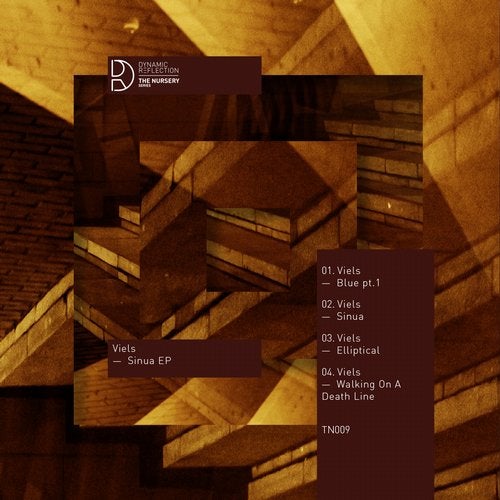 The Nursery's 9th release marks the return of Viels, a young up and comer who already contributed memorably on TN001, and it's good to have him back. The Italian born producer easily outdoes himself with this versatile solo EP called 'Sinua'.

The EP gently starts of with peaceful pads accompanied by soothing sweeps before effortlessly drifting over into the dreamy dance floor vibes of title track Sinua. But by the time the second half of the tracks dawn, all the cosiness and subtlety starts making place for profound reign. Hypnotizing synths are slowly evolving while in the meantime, the powerful presence of old school drum machines provides enough tension.

Versatility really is the first and most appropriate word that comes to mind when taking this trip across a broad spectrum of electronic music, and moreover a word that does Viels the honour he deserves for exploring and capturing that spectrum.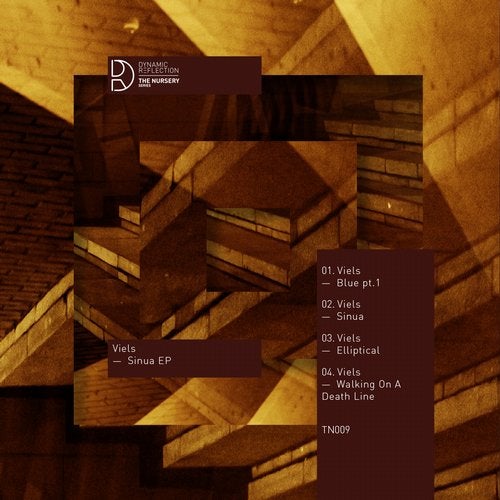 Release
Sinua EP