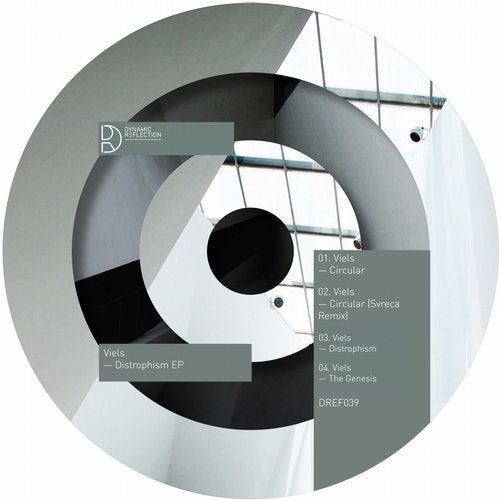 The Italian dj and producer Viels is the perfect example of a promising artist who has earned his stripes in the scene. His first contribution to Dynamic Reflection was a single track on a VA two years ago, then a solo EP on The Nursery last year and now it's time for his first well-earned vinyl called Distrophism.

Although his sound has matured over the years, he has never compromised as far as his straight forward sound goes. Circular, the A1, is the best possible example of that. The continuous drive keeps it going for well over seven minutes, without ever becoming superficial or dull. The B-side extends to other sides of his musical spectrum by making use of more drone-like, hypnotic elements.

Beside these three convincing originals, Spanish heavyweight Svreca jumps in for a remix of Circular, completing the variance of styles. Needless to say, this new release, proves that Viels as an artist and this EP in particular, are forces to be reckoned with.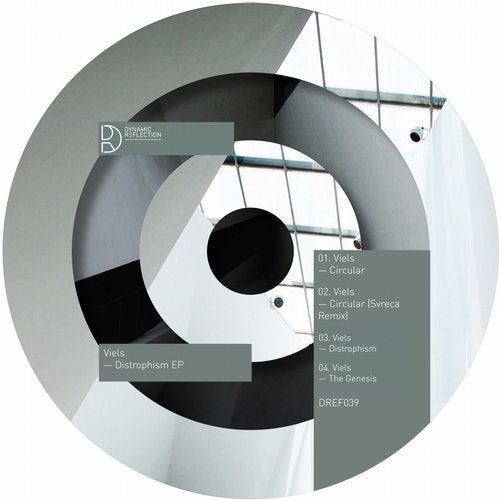 Release
Distrophism EP