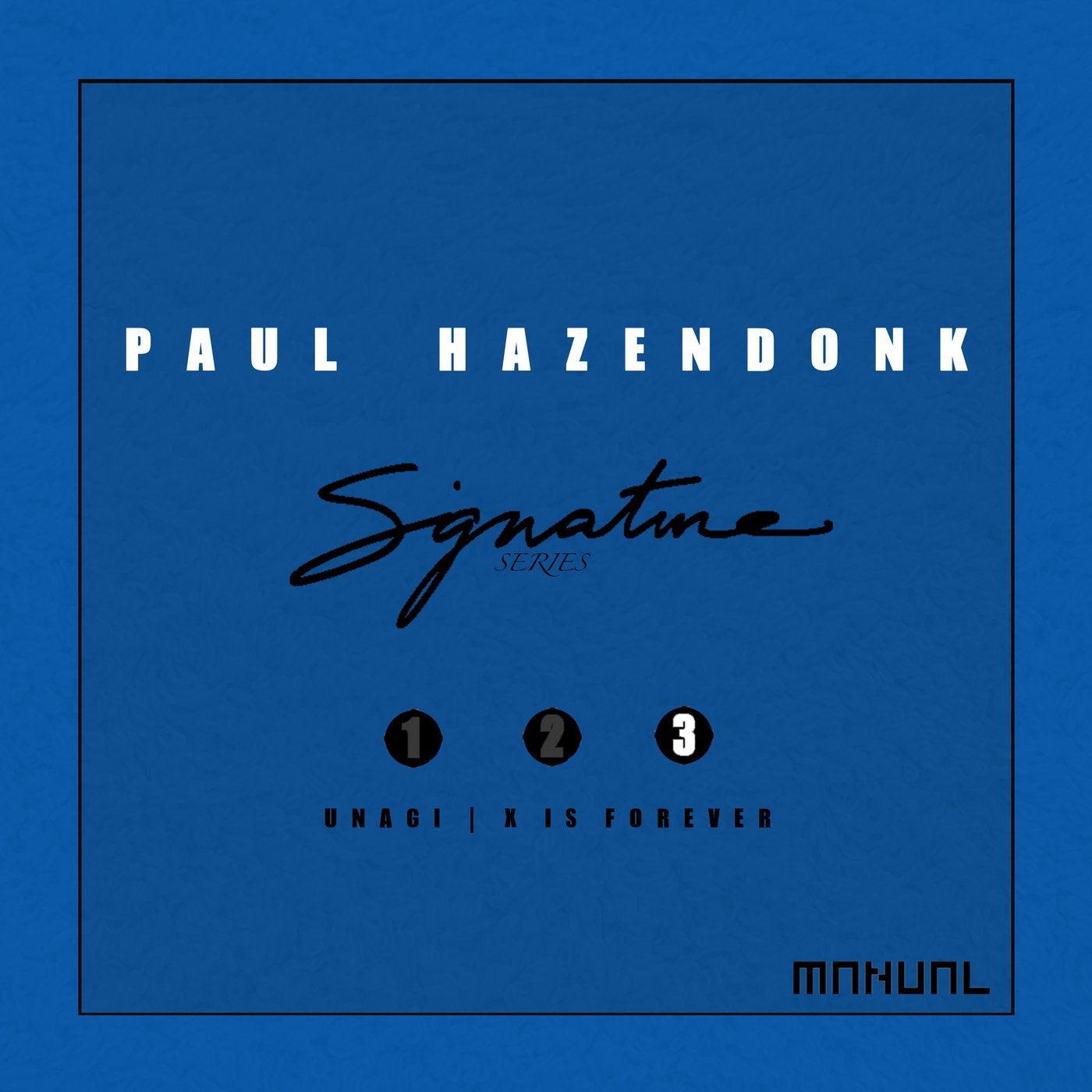 Paul Hazendonk returns on his own Manual Music imprint with the final part of his Signature Series trilogy. Yet again presenting two brand new originals that cross over between various genres within the melodic electronic music spectrum.

First up it's 'Unagi', a massive and intense peak time dance floor bomb that will leave you with the feeling that you've been slapped in the face... in a good way! Paul's trademark arps build up the tension towards a roaring ravey bassline only to revert back to emo mode during the beautiful piano break until it's all systems go again. Proper madness this one!

The accompanying piece 'X Is Forever' is a more heady and intelligent piece. Starting out with a minimalistic arrangement and wobbly bassline, a mysterious vocal gets introduced early on which turns out to be the trademark element of this song. Of course the ever present arps make their introduction as the track gently builds on towards it's climax. A lovely piece of work to end the Signature Series trilogy!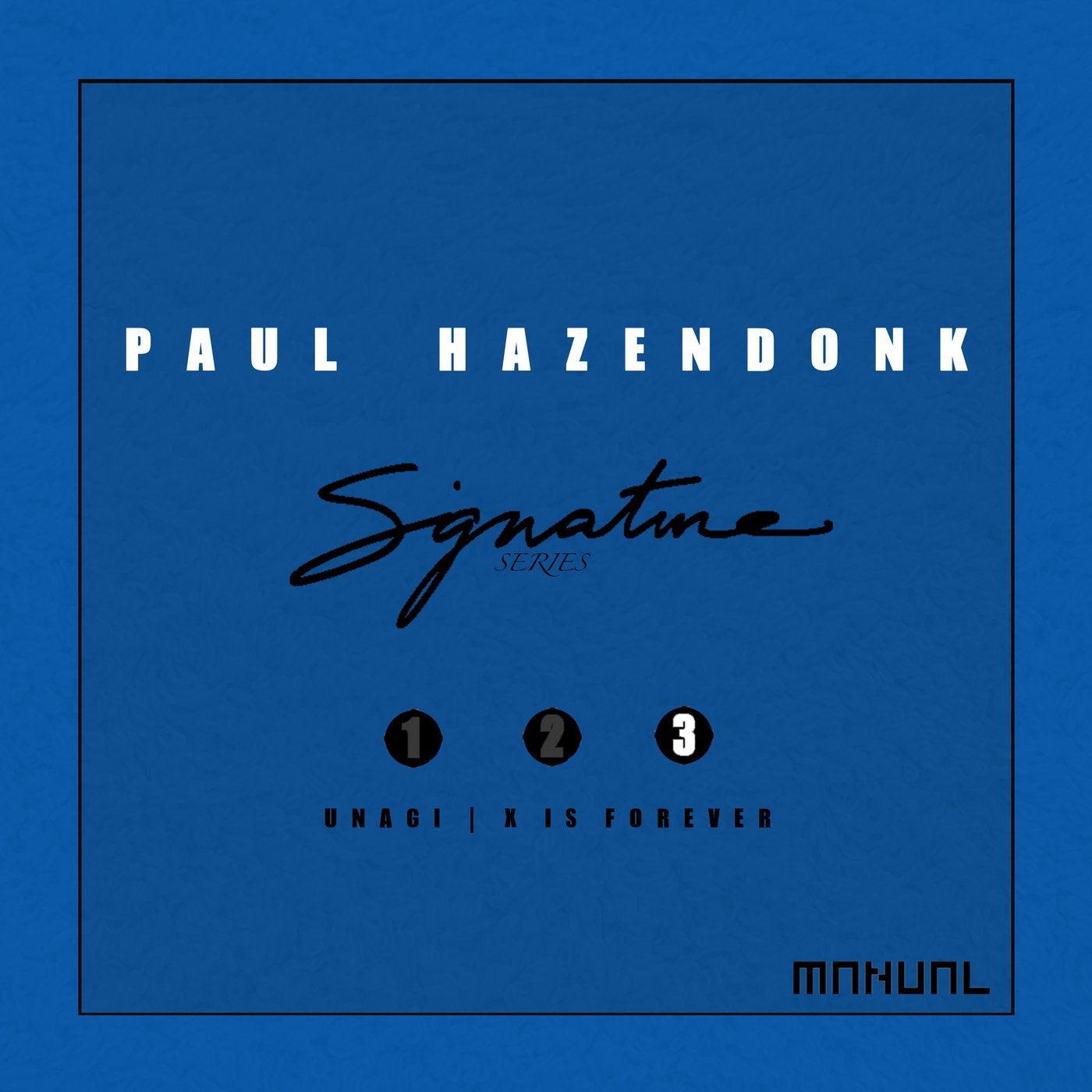 Release
Signature Series 3/3