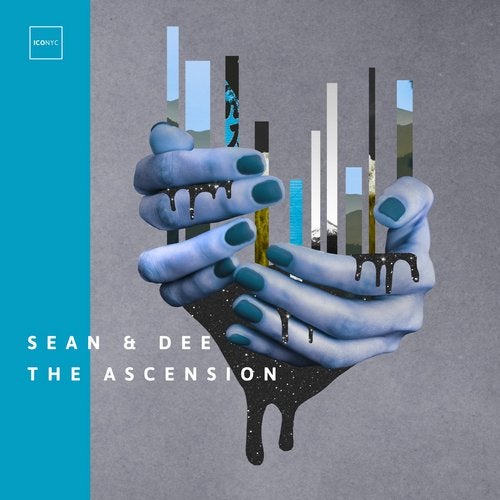 Hype
Release Date

2019-02-04

Label

ICONYC

Catalog

NYC121
We are delighted to welcome back Sean & Dee to ICONYC with their brand new 'The Ascension EP'. Their Dragonfly release back in October on ICONYC Noir, laid down the gauntlet and has seen their stock rise rapidly since. On their ICONYC debut the duo gets us in the mood with the opening track 'Last Tree Standing'. A grooving melodic techno roller, fusing chord stabs with string ensembles and clinical percussion with a beautiful driving lead line. 'Last Tree Standing' is a monster of a track, that is perfect for your club inspired evening entertainment and to get you in the mood for a big night out.

Next up we have the title track 'The Ascension'; this driving offbeat basslined winner, really hits it one from the off, as it musically slams it home. Adding a few warm tinkling sounds, a squelchy edge and some nicely effected spoken sounding pieces, and we basically have the formula for a bit of a leftfield monster. Like something from yesteryear, yet sounding fresh - this melodic techno monster will do nicely thank you very much.

Last but not least, we the stunning 'Moon Stairs' a musical affirmation, unified by a warm kick drum and dark atmospheric emotion, the track is a concoction of warm, deep bass and grooves, swirling pads, textured layers and stunning effects. Clever sound phrases throughout complete the picture and create a cleverly worked piece of club music art to see out a true three-track masterpiece release from Sean & Dee.

Having established their credentials thru the regular output of quality productions via various well-known labels has endeared them to a wide array of dance music loving folk. The duo's latest outing, showcases their talents, by taking them a step further to round off this brilliant underground crowd pleaser. Another essential ICONYC release from the heart, for the dance loving soul. Sean & Dee's 'The Ascension' sees a worldwide release on January 28th, 2019 exclusively via ICONYC and Beatport. Not to be missed!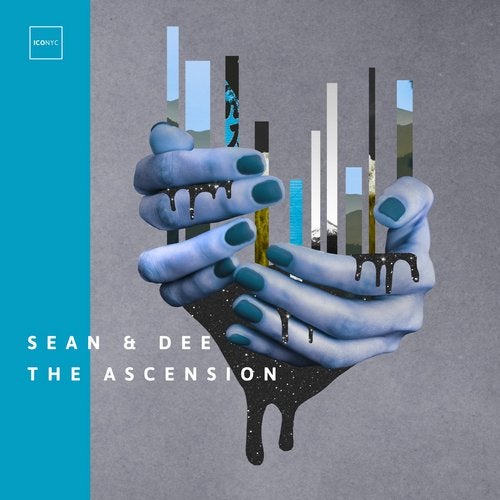 Hype
Release
The Ascension
Release Date

2019-02-04

Label

ICONYC

Catalog

NYC121