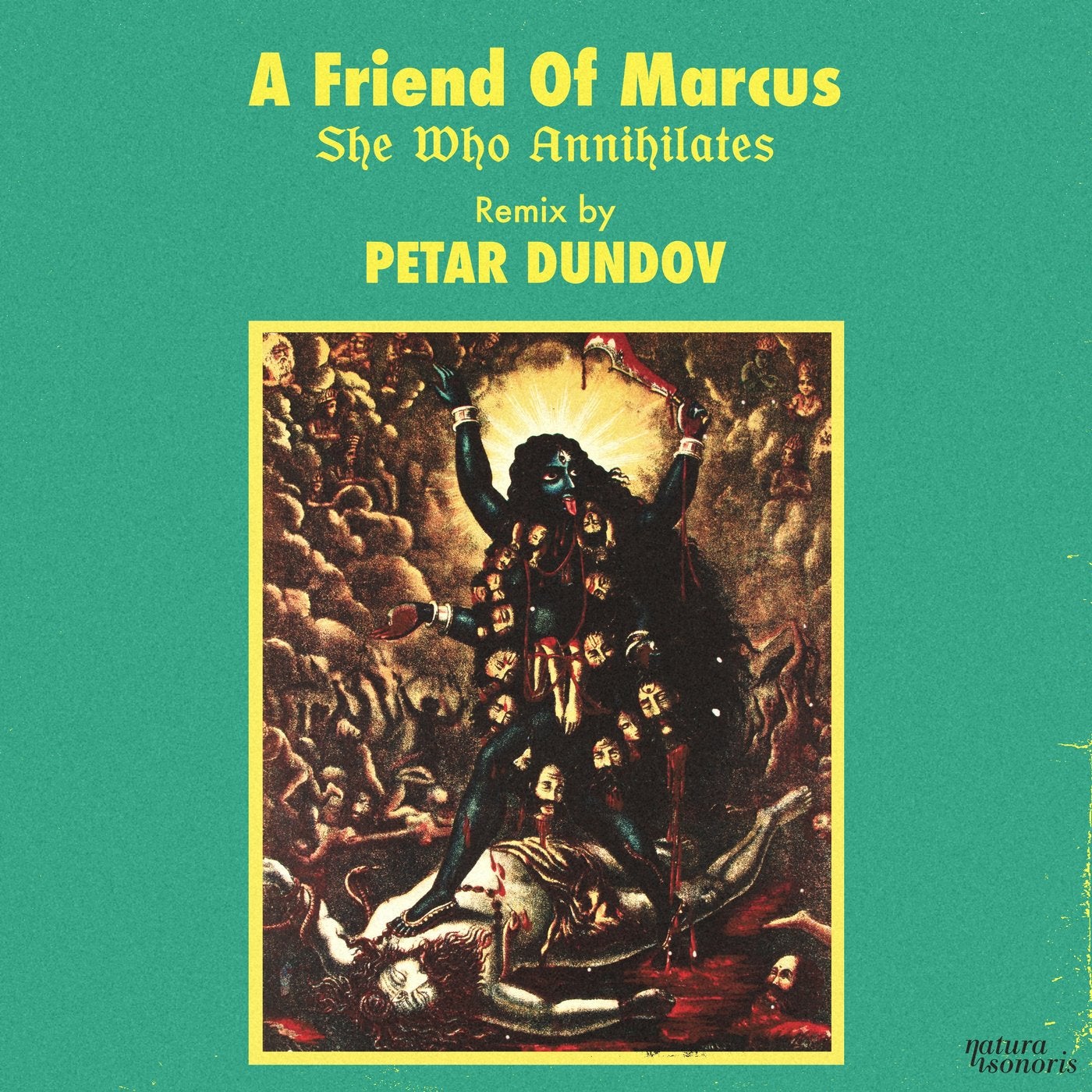 As Natura Sonoris continues to back new and exciting talents, for our next release we are excited to welcome A Friend Of Marcus with his debut EP She Who Annihilates. Hailing from the land down-under, this Australian producer is a new name to the scene but already a promising one.
First featured on Henry Saiz's recent Balance pres. Natura Sonoris compilation, where the label boss layered the track with his very own Our Discovery, She Who Annihilates is now coming to Natura Sonoris in its full glory.
Dark and rumbling, the original piece is full of sinister swirls and metallic stabs that only add to the dark atmospheric vibes. The track is backed by a tough yet meditative groove that is meandering along expertly. Establishing a bridge between light and dark, its ominous and inviting mood gives a perfect introduction to what's still to come.
The same cut also receives remix treatment by Petar Dundov that's deeper, moodier, more sultry and foreboding. Built around hypnotic rhythmic core, with its lush pads weaving into radiant chord progressions, it develops a mystical storyboard with spacey sonics stealing the air. And its expressive charm, cascading tones and dramatic pull turn this one into the ultimate party starter.
An expressive and emotive label debut from A Friend Of Marcus who's spinning a wonderful piece of work for your dancefloor pleasure.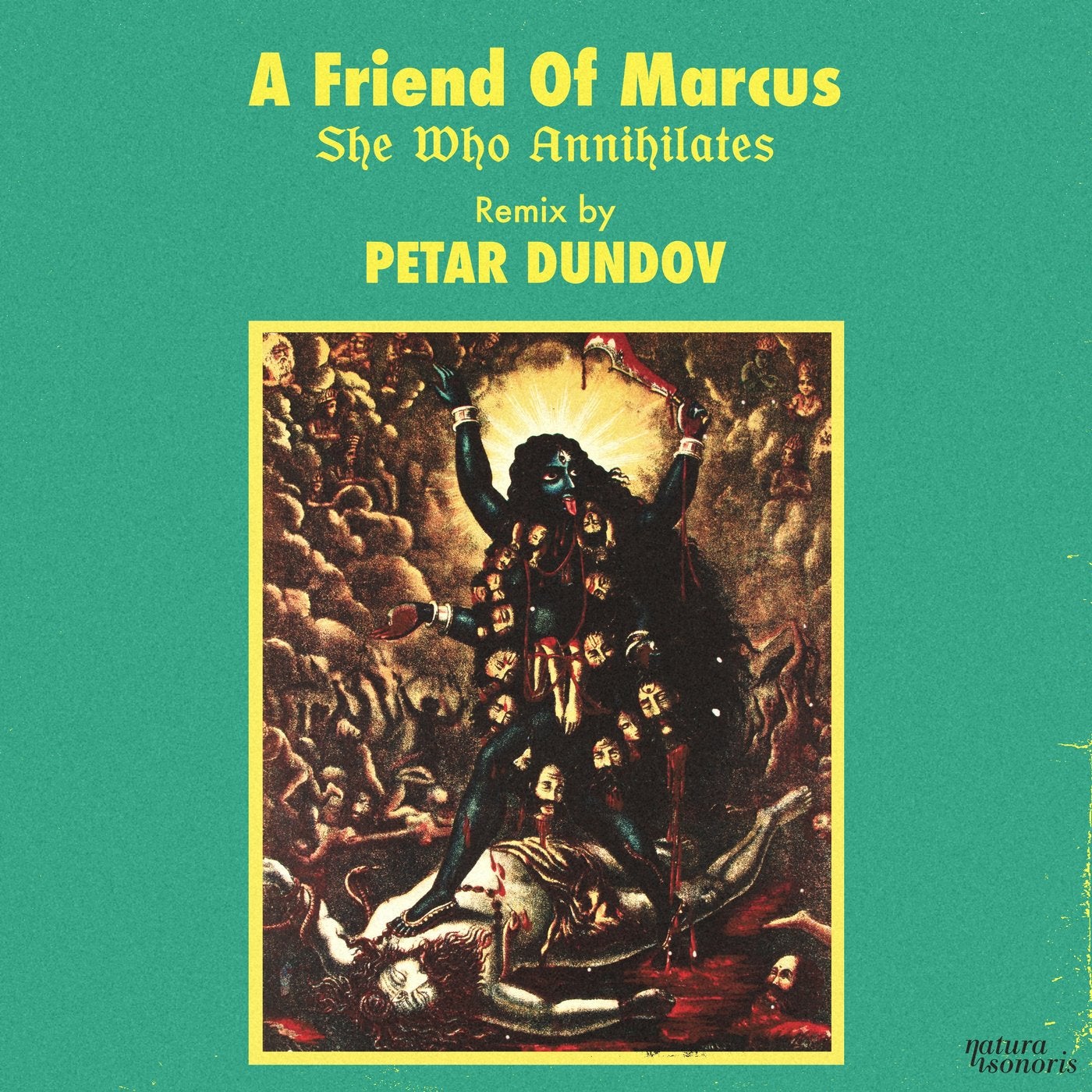 Release
She Who Annihilates