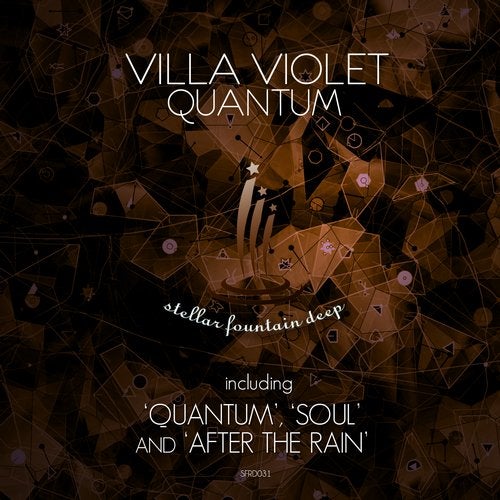 Villa Violet is Marco Scherer's techno alias, which can be familiar for Stellar-followers about his latest single 'Indigo'. He continues to go through the path he opened, this time on Stellar Fountain Deep he grabs 3 originals out of the bag, running toward a tech foundation, spiced with liquid atmosphere elements, designed to energize the audience in dj sets.
'After The Rain' based onlazy dub techno elements, combined with some cool vintage synths.
'Quantum' has a huge main melody, climbing enormous heights, while we can hear the acid working effectively in the background.
'Soul' works well with a strict foundation, infected with a repetitive synth chord.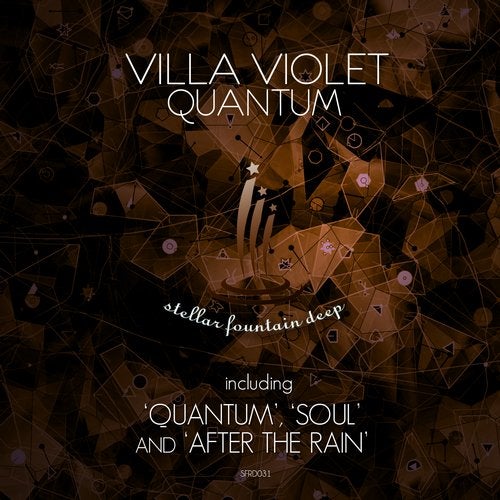 Release
Quantum