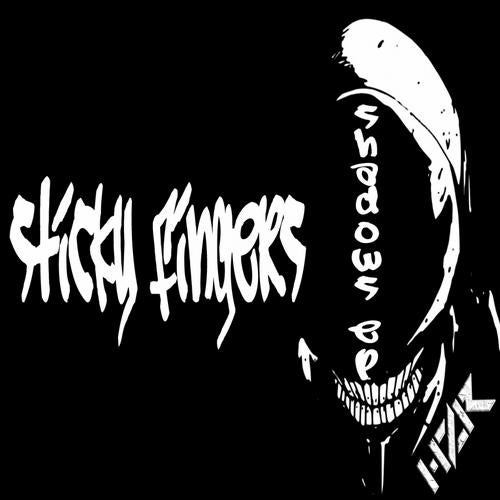 After a long wait , next up on Held II Ransom is Sticky Fingers , this Luton based duo have been together since 2003 , having released on labels such as Unstable, Liability, Drunken Style and Black & White Label . Also rumoured to be behind 2 of 2004's best selling booty breaks tunes (you'll have to do some digging!!), Scott and Adam are not only known for thier production , Having graced the decks @ nights such as Raindance an Graffiti Breaks , smashing up dancefloors with thier own style of mixing and scratching !
So without further ado we bring you the Shadows EP

The title track Shadows is a dark Nu SKool Roller , packed with atmosphere and intent , with rumbling basslines and moments of sheer bliss !!
Old Skool captures that early noughties Nuskool breaks sound perfectly , low rumbling basslines , old film score samples , all topped off with some oldskool stabs !!
Last up is No Shame , this could be 1992 , opening with light airy pads with a solid oldkool beat , the vocal drags u along to the breakdown where 2013 comes bang in ur face , capturing that 140 sound with fast pitched bass , underpinned with solid amens . this one gonna make the floor burn !!!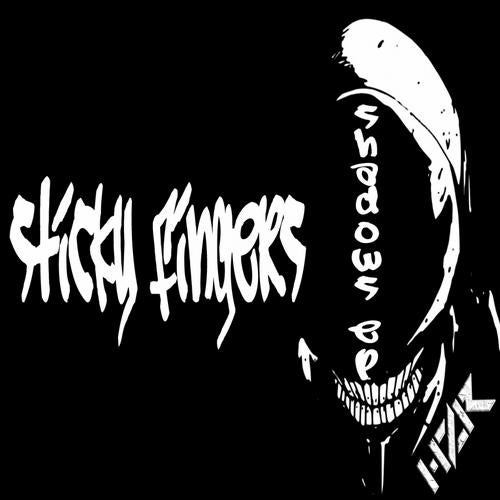 Release
Shadows Ep