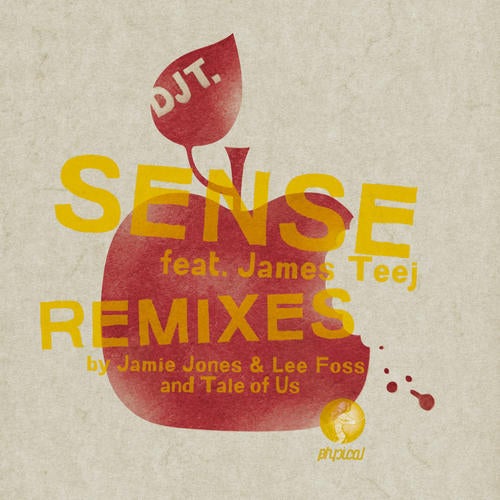 DJ T.'s Pleasure Principle immersed itself, wholly and rapturously, into electronic musics legacy of soul, and helped to usher in a new period of groove-heavy deepness. Like an antidote to clinical club sounds, album standout tracks like Sense inject some well needed groove into the dancefloor.
The Club Mix Version of Sense partners faraway melodies with James Teejs breathy vocals that get up close and personal. A deep electro funk bass riff establishes its intent, and snaky percussion leads to a more structured house beat. Piping flute sounds and drum echoes add an element of swing, while analogue handclaps and the tracks distinctive bass line recall its retro pedigree.
Newcomers Tale Of Us continue their journey into dark minimalism, with a remix that isolates the percussion and vocals, shrouding both in reverb for maximum atmospheric effect. A sense of unease pervades through the saturated bassline and slow delayed handclaps, creating frosty mists and dark corners within the synth-tech house arrangement.
Hot Natured duo Lee Foss and Jamie Jones next bring their sunny Midas touch to the proceedings. Teasing out the intro with high hats and layered vocals, a sense of anticipation is high. It blooms into sleek, skittering beats and otherworldly sounds, with a bass line that's been cut & paste back into place, before it delves deeper into a menacing deep bass synth rumble.
The Extended Version begins with a kick, deep echoes and meek percussive sounds that loop upwards through the scale. The distinctive bass line and handclaps begin, then Teejs unadulterated vocals are pushed to the fore. Brittle metallic synth flares appear from below the bass-heavy beat and recede again, ending in an electro-disco retro groove.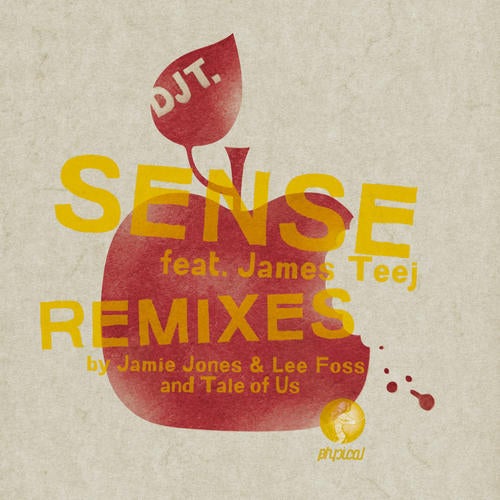 Release
Sense