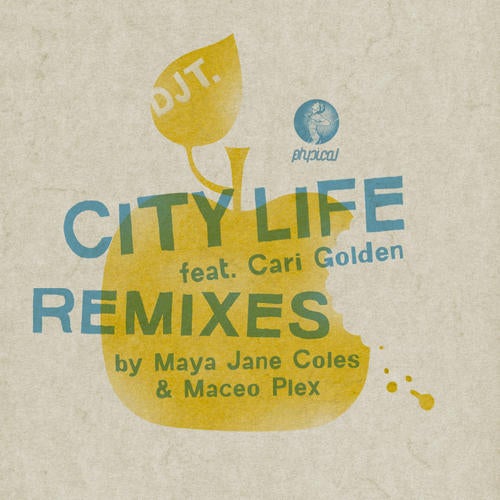 DJ T.´s "Pleasure Principle" album immerses itself, wholly and rapturously, into electronic musics legacy of authentic soul, helping to usher in a renaissance of groove-heavy house. Following the success of the albums singles "Burning" and "Sense", DJ T. turns to the sultry vocal track "City Life" to launch into summer anthem mode. DJ T.´s unconcealed dancefloor curiosity brings his body music instincts to the fore; with the classic sounding house number "City Life", shadowy quirks disarm and charm, while Cari Goldens uniquely programmed vocals add broad brushstrokes of texture and atmosphere. "City Life" recalls the 1980s warehouse era, and finds Cari crooning, siren-like the citys in my veins..., mixing a rough-round-the edges vocal treatment with hands-in-the-air chord stabs.
The "DJ T.´s ReWork" spreads the arrangement wider, and DJ T. draws even more groove from the original with his dub version. A deep bass swing drives the track, and increases its intensifying atmosphere. Cari´s silken tones are dropped in snippets over the build ups, break downs and that irresistible melody, and a new urgent chord progression takes it to its peak.
For the remix package, two of house musics young guns have put their fresh spin on "City Life". Maceo Plex offers a warm house rework that is built on a sampled guitar pulse and ghostly, floaty strings. The Spanish talent hones in on a deep funk bass line, a squiggly electro melody and heavily delayed handclaps. The distinctive melody of the original drifts back through keys and filtered steel drum sounds, adding a carnivalesque feel.
Maya Jane Coles is renowned for her sleek and airy production work, and she offers nothing less than that with her remix. A gentle dub treatment and an expertly pitched down tempo strike a deep hypnotic groove, while Cari´s calming voice is bathed in reverb.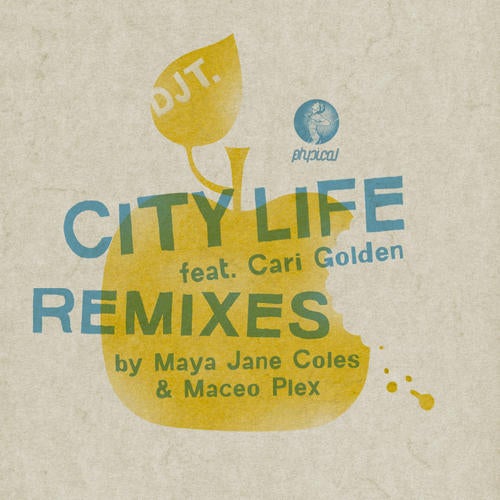 Release
City Life