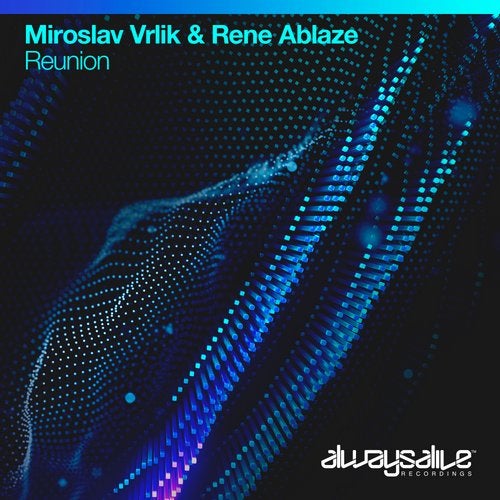 An Always Alive killer combo here sees Miroslav Vrlik team up with Rene Ablaze for 'Reunion'.

A sumptuously hard-hitting but melodic release here from the Slovakian and German DJ / Producers, 'Reunion' sees airy, delicately reverberated synths collide with one another before a wall-of-sound supersaw section leads into a dynamic, euphoric drop.

An amped up and pumping release next on Always Alive - this is Miroslav Vrlik and Rene Ablaze.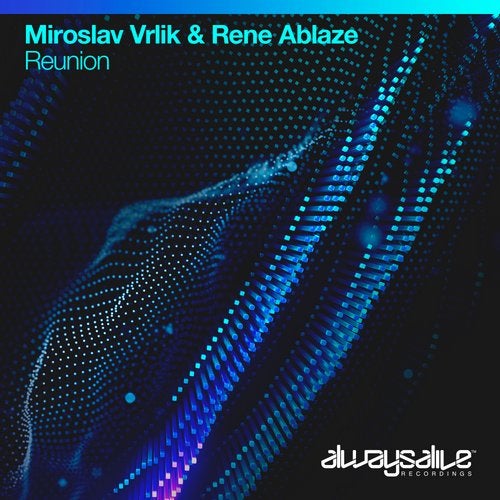 Release
Reunion