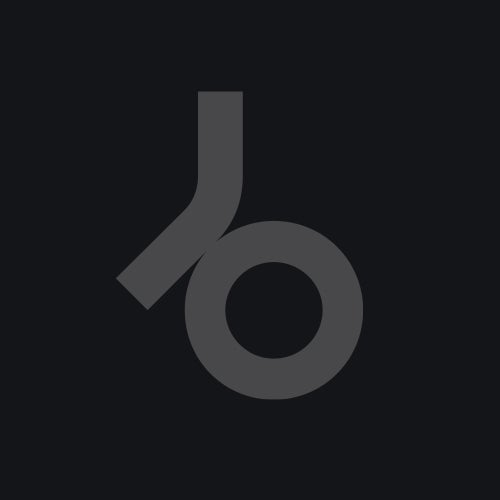 Release Date

2008-09-08

Catalog

TS37
Italian duo Minimono make their TuningSpork vinyl debut -- following their recent releases on Oslo, Telegraph, and Technasia -- with a sunny house groove, featuring remixes by Hugo, Zander VT and Jay Haze.

Florence-based Fabio della Torre and Ennio Colaci have been a duo for over a decade, combining their respective talents as a DJ and sound designer, releasing and performing as Minimono. They joined the TuningSpork family for last year's Nobody in da Club, Inc. and since then have also released material on Logistic/Telegraph, Technasia/Ethique and Love Letters from Oslo. Now, TuningSpork offers Minimono's sun-ripened "Ratman", accompanied by three variations from friends of the label.

Minimono's original sets the tone of the EP: bouncy and cheerful, but a bit off-kilter. The lead melody is sung by an actual rodent-human hybrid, improvising jazz vocals after a strong dose of nitrous oxide. Is he laughing with you, or at you? Probably neither; he's laughing out of pure insanity. And as the ambient noise of a crowded room is integrated with the track's housey vibes, you might start to feel a bit mentally unstable yourself.

Next up is a more laid-back, stripped-down version from Berlin duo Zander VT (Memo, BPitch Control). On the flipside, fellow Italian producer Hugo (TuningSpork, Tonimusic, Floppy Funk) attempts to steal the show. Like his recent hit "The Sloop", his remix of "Ratman" is full of his trademark cartoon violence -- it's a metaphorical anvil dropping on your head! Finally, label boss Jay Haze brings things into a deeper realm, offering an understated interpretation highlighted by elements of string and flute. All in all, a perfectly varied EP made for the blissful summer months fading into fall.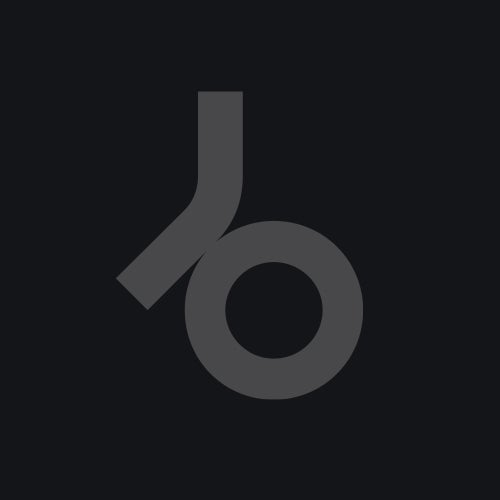 Release
Ratman EP
Release Date

2008-09-08

Catalog

TS37