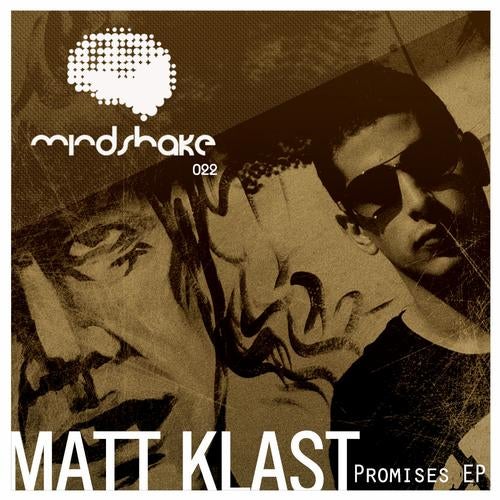 Columbian DJ and producer Matt Klast debuts on Mindshake records with support from Richie Hawtin, Aldo Cadiz and Paco Osuna. This hot new talents Mindshake premier follows a string of releases on various labels including Attary Records, The Room, and Sixsound Records. Having caught Pacos ear and filling his playlists, Matt is now exclusively signed to the Mindshake family as he grows into the next phase of his career. The Back To You EP is available exclusively on digital.

Back To You (7:46)
It's easy to see why Matt Klast's tracks occupy so much space in Mr. Osuna's digital arsenal. Klast's tracks are engineered as big room dancefloor bombs. From the off, 'Back To You' comes out pummeling with a wall of funky hard hitting tech house. The momentum never lets up as layers of percussion and effects build, drop and release in a myriad of ways to keep the dancers grooving and the heads nodding.

Disco Non Ready (6:48)
'Disco Non Ready' wastes little time getting into its pounding tribal tech house groove. While the party friendly vocal affectations prompt the floor to get ready and get down, Klast's aggressive use of effects, creative drum fills, driving beat and rolling bassline guarantees the dancefloor impact intended.

Pig Faces (6:52)
Matt Klast introduces 'Pig Faces', a tech house stormer employing a sound palette of out-there effects, intricate percussion, grooving basslines and propulsive beats. 'Pig Faces' stands out as the most vocal heavy of the EP's tracks utilizing multiple layers of call and response vocal samples that add a trippy edge to the proceedings.

Weback (8:08)
With a slightly broken funky start, 'Weback' immediately surprises the listener. Then follows a brief disco-esque vocal chant, before a wall of percussion and sound consumes the listener finally releasing into an immense beat drop. A swirl of atmospheric effects volley across the soundscape as the track continues to peak, layering and expanding upon the original vocal sample creating a very futuristic, psychedelic vision of dancefloor disco.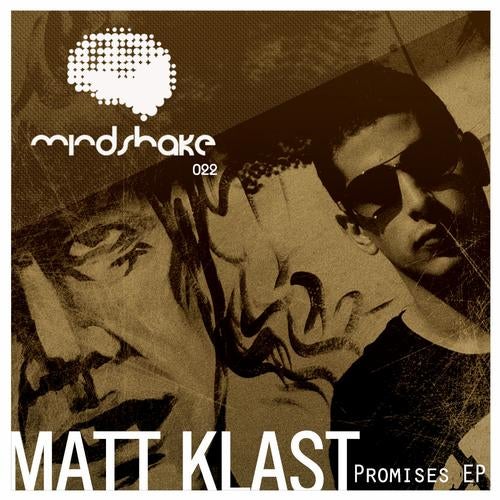 Release
Promises EP