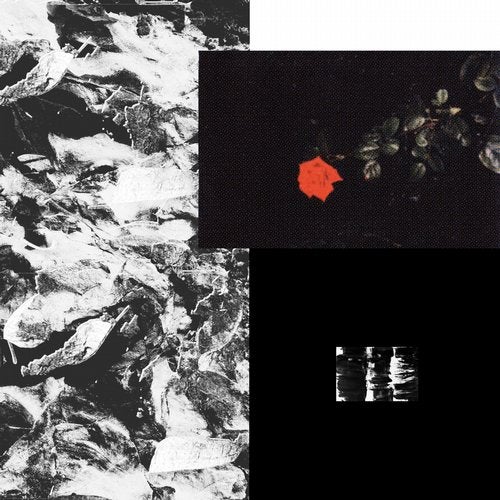 Release Date

2018-03-02

Label

PoleGroup

Catalog

PGAINE01
As you may probably know, we have a sister digital label called Aine, where we release mainly the work of new talents of the scene. Now it's time to step forward and give them physical exposure, of course on wax.

For this purpose we have selected four tracks from Aine's back catalogue to start this mini compilation series. The chosen are Ribe, Oisel, Refracted and Ruptur3. Three spanish producers and an italian one.

First cut Atop relies on heavy subbbass action and modular workout, continuous synth lines, micro drones and a circular arrangement make this one a proper mover.

Erosione follows, heavily Jeff Mills influenced, Fm bell like sequences, multiple percussive layers and rolling bass frequencies to move any intelligent dancefloor out there.

The Drums, is not a drum track paradoxically, based on synthetic lines, textures and drones it's the ideal warm up cut, mental, slow and deep.

28064212 is a shuffled exercise, based on a triplet rhythm, robot like cadencies and groove, like an industrial soundtrack of a decadent future.

A compilation that shows the power of newcomers and opens a promising future for our scene.