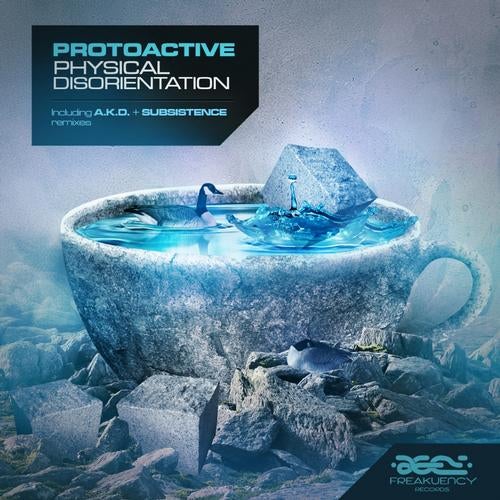 We, Freakuency records, are very proud to release our seventh and the first remixes' EP.
The Ep is called Physical Disorientation Remixes by ProtoActive. It's got the original track plus 2 remixes. The first remix is from one of the most glamorous and acclaimed artist of the progressive trance scene of the world, AKD. The second remix is from Subsistence that's been recently considered the revelation Brazilian Artist in 2012 .
Therefore this is the description of our first remix EP plenty of progressive psychedelic tunes.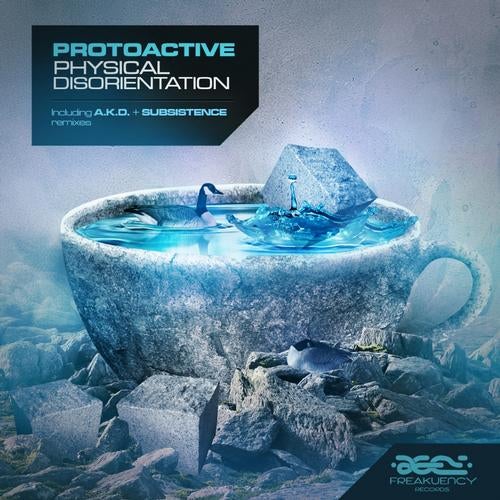 Release
Physical Disorientation Remixes