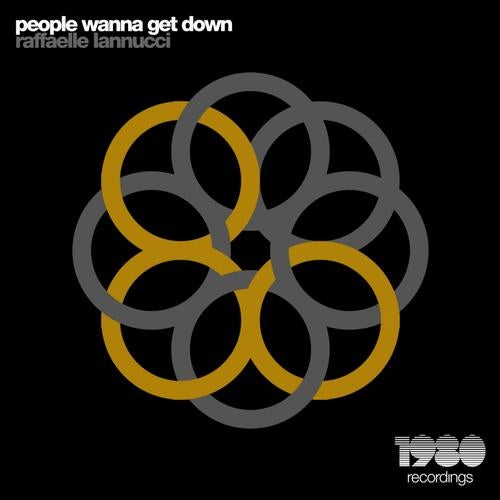 Raffaele Iannucci makes his debut on 1980 recordings and what a debut. He delivers two version of his uber cool 'People Wanna Get Down' track. The Club Mix is peak time feel good deep house tracks. The Original mix is more on the deep tech house vibe, still uber cool and bouncy.

On the remix we have the very talented Noa (Head Honcho Of Sonido Local Recordings in New York City) who teams up with his production partner Aldo Ron Sanchez to drop a tech house monster.

People Wanna Get Down.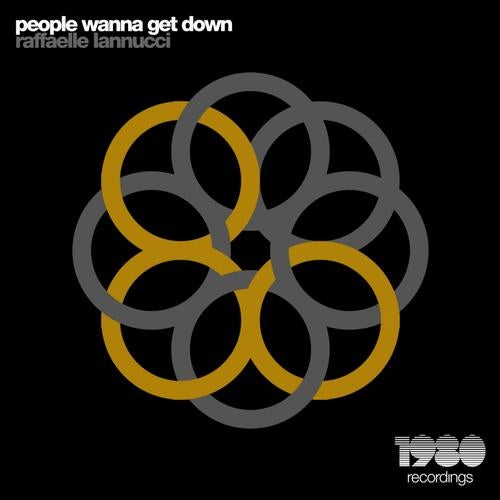 Release
People Wanna Get Down