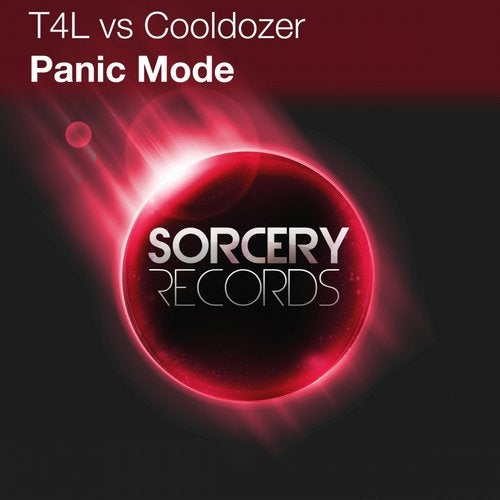 Next on Sorcery Records is a release from T4L and Cooldozer called Panic Mode. This release features remixes from Sorcery regular Mariano Ballejos and Valerio Reali.

The Original Mix is aggressive and upfront in style. The mix features shuffly percussion and edgy basslines before mellowing into the breakdown. The melody then appears and the track kicks back in.

The Mariano Ballejos Remix is similar in style to the Original. The track makes good use of formant synths and filter sweeps in a slightly acid house-esque way before bit reduced synths in the breakdown bring out the melodies. Once again the track launches off with lots of energy and presence.

The Valerio Reali Remix is slower than the other two remixes and has a softer edge. The remix has running basslines and makes use of the Original themes.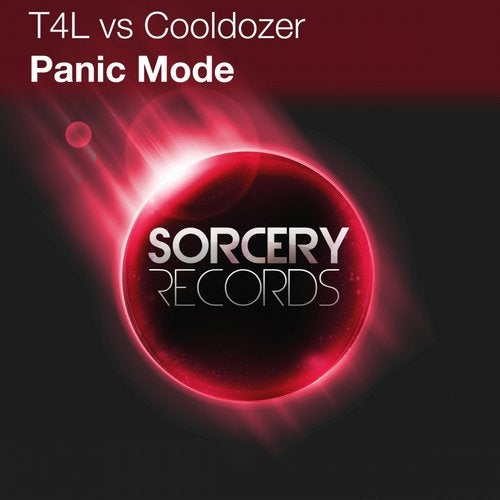 Release
Panic Mode