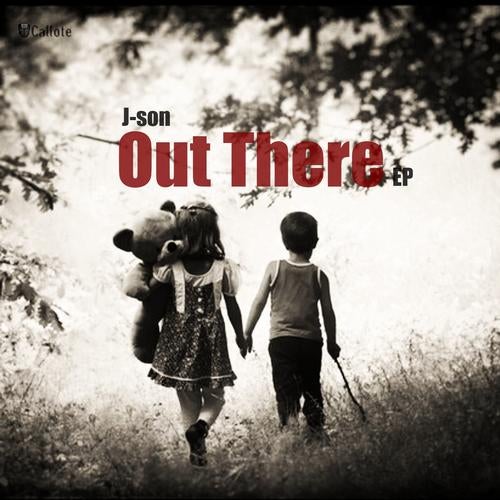 Release Date

2012-12-10

Label

Callote

Catalog

CLT038
Born in a musical environment his first experiences with the subject were at a
very young age. Although he started off as a guitarist playing in rock bands
and soul bands it was at 16 he started developing an interest in electronic
music. He started collecting records, practiced mixing and a couple of years
later started playing at small venues and private parties. While earning
residencies at different venues back in his hometown Thessaloniki, Greece he
took a turn towards the technical aspects of the industry with a focus on music
production. This eventually led him to do a degree in Music Technology in
London where he is currently based. Even though his music is mostly techno
orientated, he %%u2018s never been restricted to just one genre. Over time he has
produced and mixed work for classical composers, scored installations for
artists and worked in studios.