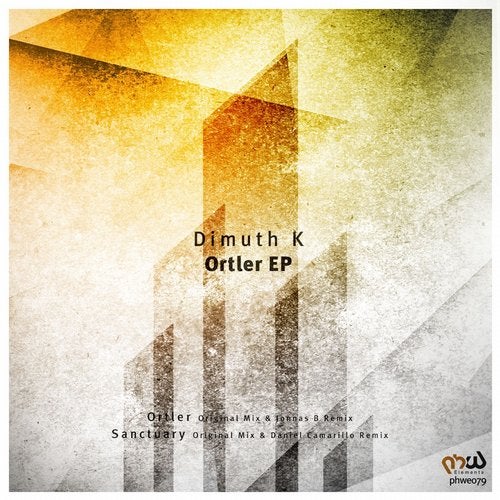 It's time for another great deep and progressive journey here on PHW Elements, as we bring on the tasty sounds created by Sri Lanka based producer Dimuth K. For those of you following us, you all know he's been with us before on remix duty, and now we are able to bring him on with 2 brand new originals.

The title track, "Ortler" is a deep progressive production, filled with exciting grooves that is evolving throughout the track, as we see razor sharp percussion and pumping bass lines do the work here as it builds with that hypnotizing feel.

On remix duty, for this production, we see the stellar producer based in Colombia, Jonnas B join back on the label, and it is with great pleasure we see that happen, as Jonnas is a producer standing for pure quality. We can't argue with that he delivered another majestic remix for us. With edgy drums, sweeping pads and overall quality melodic layering, he once again proves what an amazing talent he is, and that he is one to watch.

The 2nd original on the release, named as "Sanctuary", we see another dimension of Dimuth K, as he delivers another groovy and driving progressive track. With cool textures, built with crunchy percussion, juicy bass lines and fine melodies brought together, he sets a cool stamp for a great impact on the progressive scene. He is definitely a coming man in the genre and we are as happy as ever to push new artists.

To remix this one, our choice fell to try and bring on the Mexican rising talent Daniel Camarillo, a producer that we always held high as always bring a truly dynamic sound design, filled with atmosphere and super layering of sounds. As we were able to bring him back to us, we of course can deliver another fine example of creative work, with that special touch he brings to the tally.

It's a superb release with some of the best rising talents in the business, make sure to keep them in the pipe!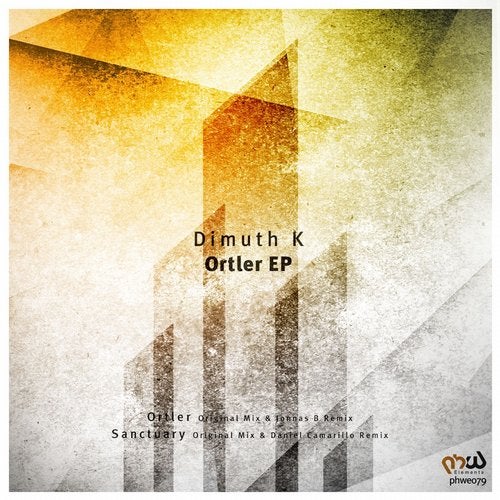 Release
Ortler