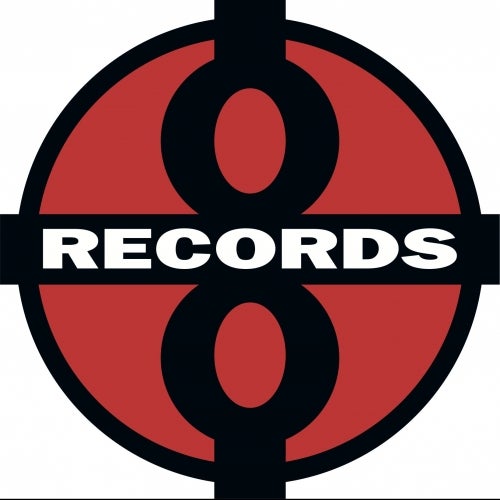 Last year's Crazy EP marked an impressive debut on Plus 8 for Paco Osuna, but with this new collection of 6 tracks totalling over 40 minutes, he scales new heights of innovation and intensity.
From the moment Orbeat kicks off with its relentless frenzy of percussion and silky sub bass pressure, you know you're in for a minimal master class. Osuna is clearly a man at the top of his game, each sound fits like a glove, the arrangements are mind blowing and his clever use of effects
leave warm, glowing trails in the night air.
The second track Inf luence is every bit as impressive, driven by a rough and ready old school bassline. In fact the first two tunes will make dangerous additions to your record box, designed as they are to increase the collective heart rate and subsequently set the night on fire. The bleeped-out breakdowns at their heart come on with the kind of rush that will catapult the crowd into a state of pure delirium.
The flip side introduces a cooler, tribal drift to the proceedings with Transheet giving us the chance
to catch our breath after the fireworks on the A side are over. The seductive vocal samples gently
hypnotise but it's not long before beads of perspiration are breaking out again as a growling bassline
emerges from the murky depths to drag us back into the inky blackness. To close out the vinyl, Alarm picks up the pace again with neatly constructed rhythms that orbit around an ingeniously simple one-note riff that's pulled, twisted, ripped and stretched in every conceivable direction.
The two digital only cuts on offer – Breath and Amore counterpoint the peak time euphoria captured on vinyl with deeper, darker themes. The pitched-down vox effects, twisted rhythms and
cavernous reverbs that inhabit these bass-heavy grooves have a particular after hour flavour that will
especially appeal to those ready and willing to go the distance.
All in all, it's a slam-dunk, tour de force brimming with ideas and bursting with energy. A piece of advice - when Paco's in town, you really better come to party or you're gonna get left behind.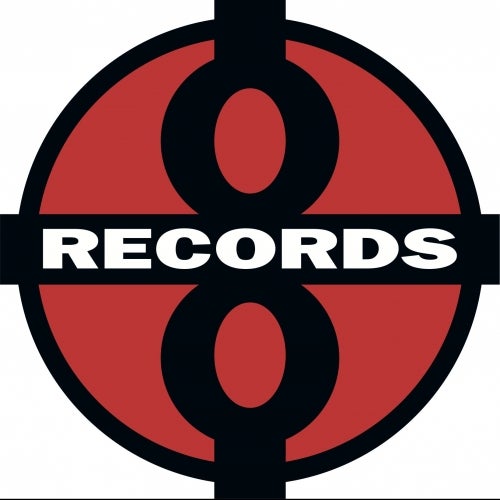 Release
Orbeat