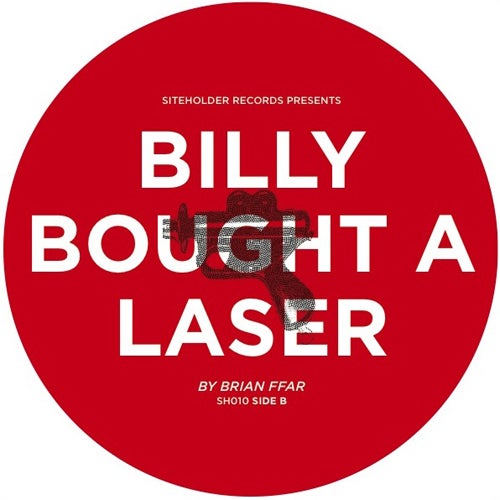 Billy Bought A Laser

The rumors are true: Billy Bought A Laser. And to commemorate this recent purchase that has been gracing after hours sessions on the northwest side of Chicago, Brian Ffar returns to the Siteholder rotation to head up the label's 10th vinyl release.

"Billy Bought A Laser" is unrepentant tech house – smoke machines and laser beams seen and heard along with powerful kicks and gladiator bass. It's been a while since the label co-owner released new material, but the wait was worthwhile. Data glitch synths bond with slice and dice steel tipped hi hats – laser purchases are clearly an inspiration when it comes to the production results Ffar has submitted.

Faces new and old take on the remix duties, starting with Berlin duo Pan-Pot. The Mobilee team of Tassilo and Thomas is a well-known name in techno, but new to the Siteholder camp. They deliver a deep and dark interpretation of the original. One imagines the Berliners holding a candle up to waxed clubbers' faces at the wee hours of the morning, and melting away that final layer of flesh separating naughty from nice.

Sweden's Donk Boys first appeared on Siteholder as part of an UnCut project. Since releasing the highly successful Triangelen EP nearly a year ago, they now swap roles and take a seat in the remixer's chair. "Lasers? We love lasers!" squeal the Malmö residents in delight. Funk makes friends with the original, resulting in a manner that is truly representative of the Donk Boy's playful nature.

For the digital exclusive remix, Chitown bad boy Tyrone graces us with his presence via a 9+ minute opus. We'd tell you more, but Tyrone urges us to remain silent and let the 1s and 2s do the talking on nothing short of the world's most enduring sound systems. Indeed it is true, Billy Bought A Laser, and Brian Ffar brought the soundtrack.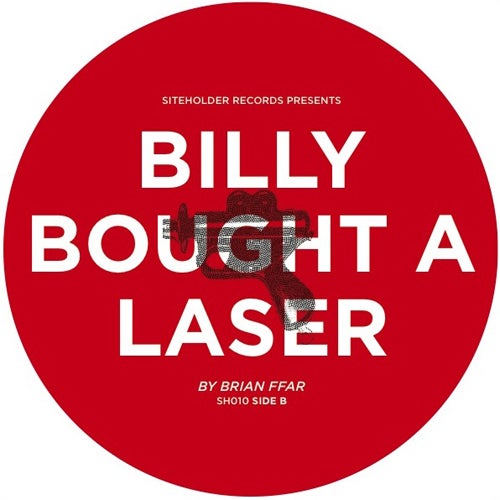 Release
Billy Bought A Laser EP