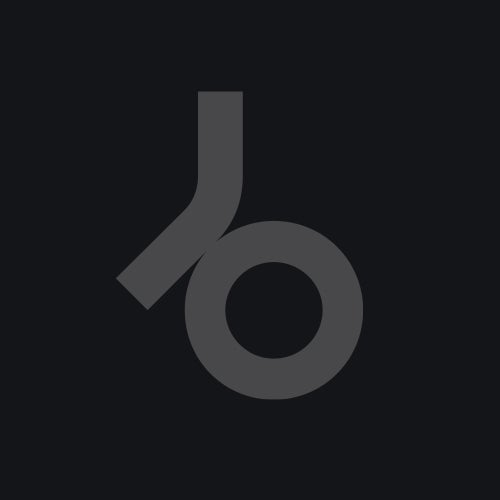 In The Dark EP In 2004, Billy Dalessandro released the single "In The Dark" and immediately the Chicago based producer's already robust fan base grew. The track's excellence was solidified by none other than the legendary DJ John Digweed, who personally selected the production for inclusion on his Fabric compilation. Four years later the track is as relevant as ever. The sexy vocal, driving bass, and signature Dalessandro style synth stabs continue to sound fresh over a time span in which most house and techno recordings have grown stale.
Nearly a year after its inception, Siteholder UnCut's success continues to increase, cranking out a string of well-received packages that have been steamrolling club systems worldwide. The re-release of "In The Dark" - with brand new remixes by producers both world renowned as well as those teetering on the brink of success – aims to be no exception.
Siteholder artists Brian Ffar, Bumpin' Ugly, Huge Hephner, and Galuszka all approach the track headon, each adding his own unique Chicago flavor to the original. Los Angeles based artists Jason Emsley, Jonni Darkko, and Justin Brody (a.k.a. Giant Resident Justin Gourley) join in on the fun. Portugal based DJ/Producer Expander (a.k.a. Ilidio Chaves, owner of the Soniculture record label) rounds out
the package. It gotake a listen.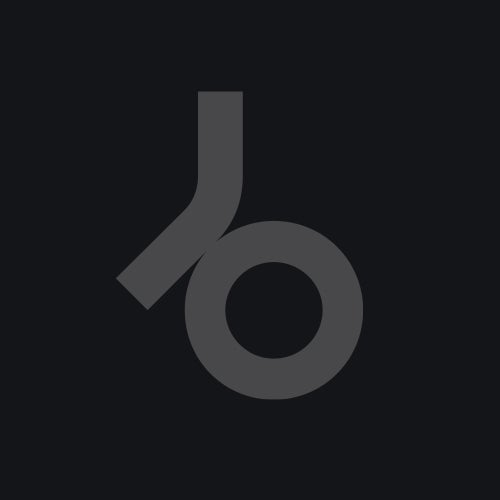 Release
In The Dark - The Remixes