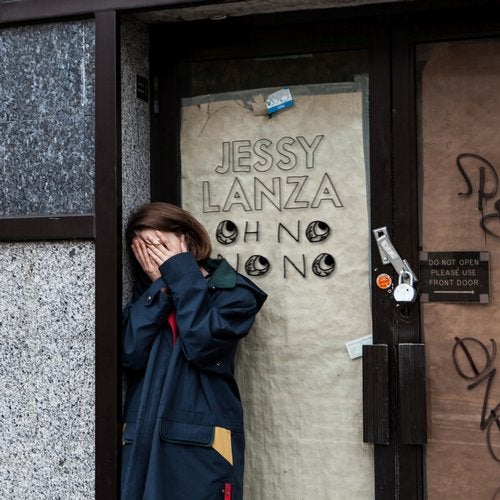 Release Date

2016-12-09

Label

Hyperdub

Catalog

HDB107D
Three varied and brilliant remixes in this EP, starting with Morgan Geist's remix of 'I Talk BB', which takes the original and makes it vacuum packed and vaporous, adding a touch of the Yellow Magic Orchestra to the arpeggios and melodies, which builds into F.M. piano chords and bass giving the track an otherworldly retro feel.

DJ Taye and DJ Spinn's footwork take on 'Could B U' goes from half time trap to hyperglide footwork, gentle chords waft behind Jessy's high register vocal, intermittently matched by a G-funk riff.

DVA [Hi:Emotions] version of 'Going Somewhere' is something else altogether, a seven and a half minute epic that interprets rather than remixes the original, moving the track into a flatline, spooky domain, incorporating voices of girls speaking, bleeps and chords. And the repeated phrase "It's not working".

These different takes interpret and compliment the originals.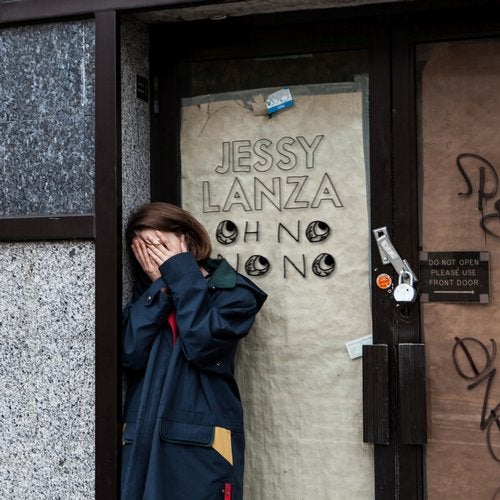 Release
Oh No No No Remixes EP
Release Date

2016-12-09

Label

Hyperdub

Catalog

HDB107D