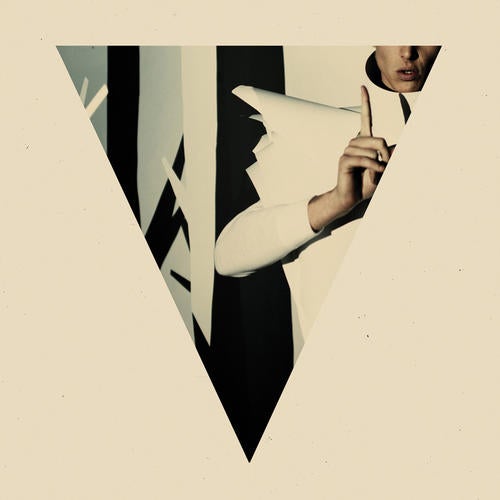 Release Date

2011-05-16

Label

Green

Catalog

GR104CD
On his highly anticipated debut artist album, to be released on Joris Voorn and Edwin Oosterwals Green label, Dutch producer Pitto displays a mature and genre-defying sound. Working with a number of gifted musicians and vocalists (and even singing on a couple of tracks himself) he has taken a bold step, joining the dots from filtered house to fragile electronic pop. In a time when the LP has become a promotional tool rather than a form of expression, Objects In A Mirror Are Closer Than They Appear stands out as a truly sincere and compelling artist album.

Over the past two years, Pitto has invited an international cast of vocalists and musicians into his studio. Annie Mackin (from London) lends her spoken word to Childhood Storage and Childhood Storage Returns, wich are written by designer Anna Nicole Ziesche (from London) Pianist Wout Smeets collaborates on Every Second Of U. Lilian Hak (from Utrecht) sings over the spooky chords of Ceiling in Paris. Leonie Muller (from Breda) features on Where My Soul Is Now and Goodnight. Manu Delago (from London) plays the hang on the mesmerizing Mono Desire. And Alice Rose (from Cologne) collaborates on When I Look At You, Devil In Desire, Dont Come Any Closer and Happy Now.

Every single track has its own story to tell, but the full package offers a greater narrative, spanning many different genres. Overall, Objects In A Mirror is a very intimate and dynamic listening experience, taking you from ecstatic to melancholy in the blink of an eye. When Pitto sings on Walking By The Sea, you realize that heartfelt music is the only music that really matters.