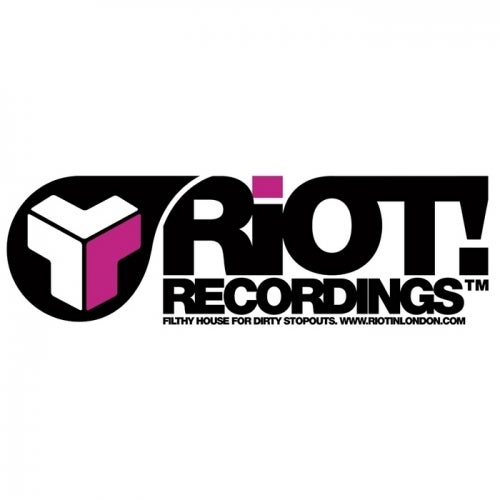 The final collection of singles from this groundbreaking project and three more Hard Dance monsters to destroy clubland dance floors. The concept of the album is BK bringing together the brightest lights & talents emerging fast from the Hard Dance scene, artists that in Ben's eyes are pushing the boundaries & bringing a fresh injection of exciting music & energy. They are the 'New Wave'…

BK & LISA LASHES - 'SLEEPLESS NIGHTS'
Ben & Lisa have teamed up on numerous occasions previous to this venture & its to her credit that Lisa Lashes is still viewed as the Queen of Hard Dance and has been included in this Nu Wave project from consistently pushing the music forward and keeping one step ahead of the young pretenders to her throne. Sleepless Nights is one of the best tracks the guys have done together and its pure Hard Dance indulgence, filthy beats & bass with some old school stabs keep the vibe alive but the vocal steals the show, performed by Lisa herself we think its great, a real trashy, punk vibe is injected and ensures this will be another must have from the album.

BK & KUTSKI - 'FRACTURE'
Awesome track from Ben & John that will cross between Hard Dance, Trance & Techno DJ's for its very versatile sound. It has a pumping marching kind of tech drum groove going on with a brilliantly programmed selection of bass & off set synth stabs/fx. This has been one of our standout favourites at Riot Towers and just gets better with every listen. The breakdown has searing pads that filter up to a massive crescendo and will get those hairs standing on end for sure - huuuge.

BK & CALLY GAGE- 'GET WITH THIS'
The final outing see's Ben team up for the first time with Cally Gage and again it hits the spot. Plenty of twists & turns in this track with a full vocal that you wont be able to get out of your head for quite some time. You can hear both influences here in a superb blend of of cool hits & programmed fills with blockbusting beats and a quite excellent riff. What a way to end & all we can say is when's the next Nu Wave due?????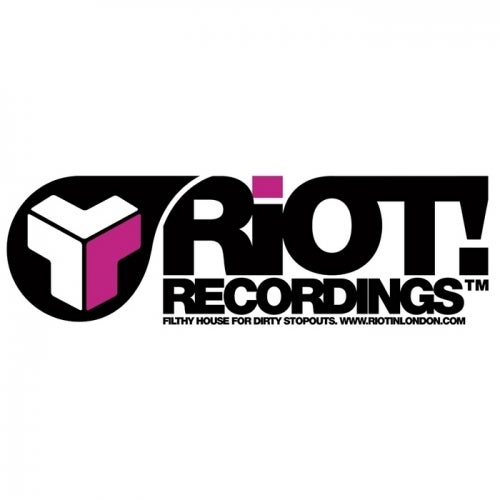 Release
Nu Wave EP 3