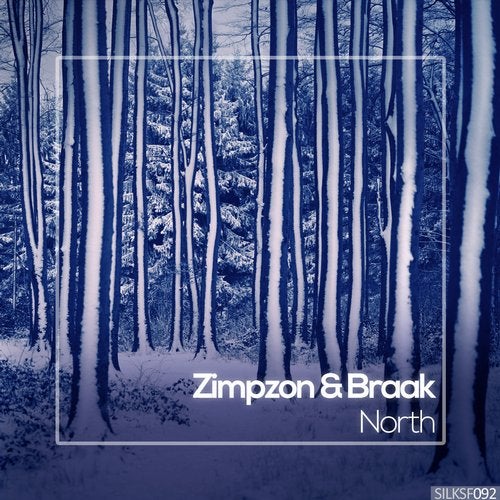 Release Date

2015-01-29

Label

Silk Music

Catalog

SILKSF092
Norwegian duo Zimpzon and Braak recently showcased their talent for outstanding atmospheres and lush rhythms on Silk Textures, and Braak appeared on Silk Sofa with a chillout EP back in 2013. It is a pleasure for Silk Sofa to finally present a 3-track EP by the duo, entitled "North", including 3 outstanding downtempo pieces.
The title track starts out with a haunting atmosphere, in which we are soon met by a remarkably mesmerizing breakbeat and a wealth of surrounding pad layers. A light, blissful theme lead takes over the mix soon thereafter, and another soft melody takes over the mix in the latter half. The soundscape is continuously varied with stunning sound effects, which perfectly accompany the melodic layers.
In "Numb" a rougher atmosphere is hinted within the first minute; a prominent sound quickly takes control of the atmosphere, while frisky sound effects emerge beneath. Light percussion elements are introduced, while the soundscape lightens up and showcases a number of delightful melodies. An unmistakably breathtaking array of arpeggios emerges later, while accompanying light pads provide extra texture above.
This EP closes out with "Aurora", introduced by a soothing and calm soundscape with light pad lines and intriguing sound effects. Numerous strings quickly join the mix, and a stunning guitar line beautifully accompanies the other elements later. As the song progresses, the guitar gains more power towards the track's zenith, which is followed by a delicate and soothing outro.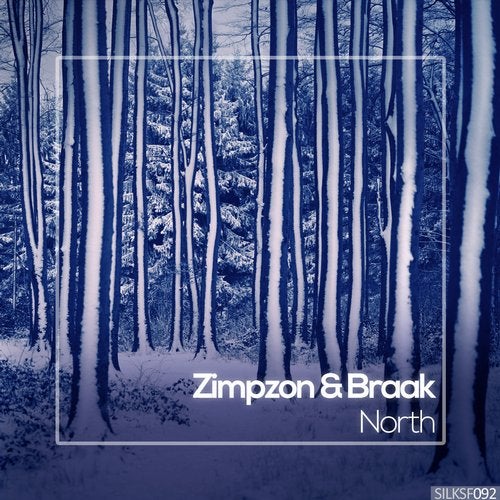 Release
North
Release Date

2015-01-29

Label

Silk Music

Catalog

SILKSF092