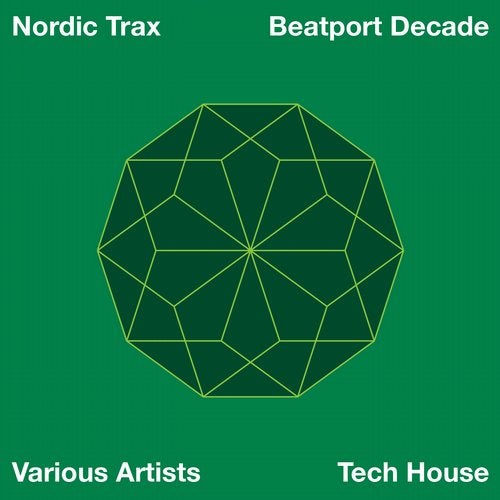 Release Date

2014-09-12

Label

Nordic Trax

Catalog

NTXBP1003
To celebrate Beatport's 10 Year Anniversary we dug through the Nordic Trax vaults for an exclusive compilation of label gems. The three-volume compilation spans 30 trax of Deep House, House & Tech House selected from the last 10 years of label catalogue available on Beatport.

The opening track of the third compilation sees West Coast House legend Hipp-E (H-Foundation) bring his jackin' beats to the table with his remix of Kelvin K Ft Dom Thompson's 2006 anthem 2 Doors Down. Rinsing the tight Rhodes line to maximum effect Hipp-E certainly delivers on this peak-time player. Next up Billy W is remixed by fellow Philadelphia producer Sean Thomas on the driving deep tech vibes of 'U Just Don't Know' -- which got the nod from King Britt, Terry Francis, Abyss & Marques Wyatt among others in 2012 when released.

On 'One Twenty Two' Calgary's Jon Delerious returns to his dub stylings on this techy track from the Treeline EP, released summer 2014. Supported by Dubfire, Riva Starr & Sei A to name a few, it's one of the Canadian producer's most accomplished productions to date. Following the dubby vibes, veteran Chicago producer Joshua -- of Guidance, Classic & Vizual fame -- returned to Nordic Trax in 2008 with the Berlin-meets-San Francisco Baked Goodies EP. Taken from the EP, 'Lil Muffin' garnered widespread club & radio support including Mazi, Inland Knights & Johnny Fiasco.

A standout track from Jay Tripwire's debut album Gemini Soul (2007), 'Move Like Water' sees the Vancouver House ninja in fine form. Deep swirling chords driven by a moody acid bassline demonstrate the Canadian producers natural talent in the studio and offers a clue to why his productions have been in demand from Fabric, Renaissance, City Fox Poker Flat & Bass Culture. Next up Swedish producers Bangana take things in a sci-fi direction on 2009's 'Asterix'. A favourite of Marlon D, Alland Byallo & Djulz to name a few, the epic 7 minute work-out is a jacking space odyssey.

Deeply immersed in the ocean life & natural beauty of his home base on the Hawaiian Islands, seasoned producer Marasco resurfaced on the label in 2013. The title track from the Need EP is a deep & moody track for latenight play and was supported by Luca Bachetti, Nikola Batalya, Tuccillo & DJ Sneak among others. Next on the commanding Dig It Glasgow producers Harris & Martin deliver a gritty groove and jackin bassline for peaktime play.

Fellow Scottish producer Murray Richardson's rugged beats got the remix treatment on 'Pink Champagne (Mi Amor)' from the low-pro don of Vancouver underground house Gavin Froome. Finally, Irish producer Gavin Boyce closes out the comp with 'Sometimes It's Me' from his 2007 release, a favourite of Kerri Chandler, LawnChair Generals & Fish Go Deep.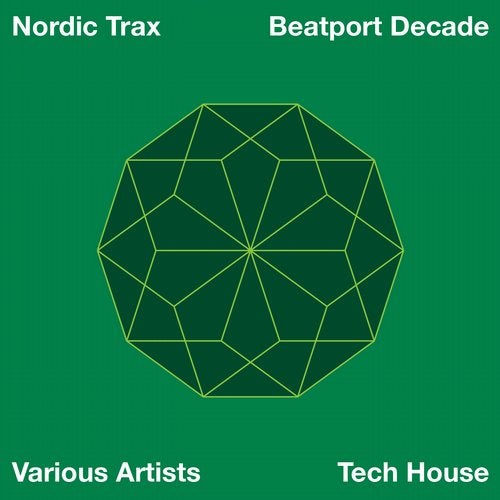 Release
Nordic Trax #BeatportDecade Tech House
Various Artists

Release Date

2014-09-12

Label

Nordic Trax

Catalog

NTXBP1003