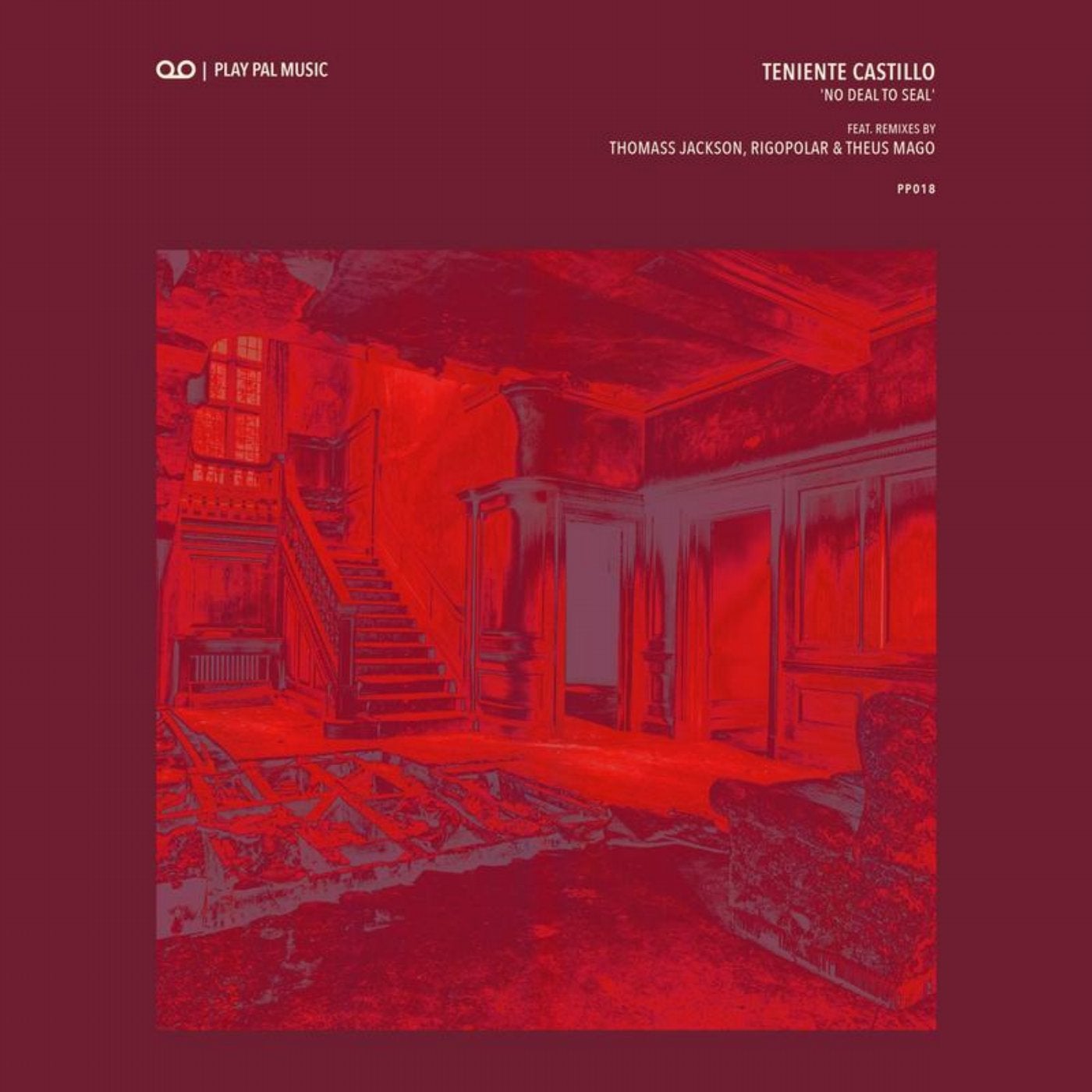 The second EP on Play Pal by label head honcho Teniente Castillo, boasts three tracks of pure bliss, beauty and sickness, alongside three superb remixes from long term label pals, Thomass Jackson, Rigopolar and Theus Mago.

On 'No Deal To Seal' and 'Life Is Showing You A Dialogue That Needs Your Attention', Teniente Castillo tightly ties some of the deepest and darkest audio elements to shake and sign on; throbbing and relentless basslines, gristly atmospheric pads, raw snares and buzzing guitar licks. elements that defne what's become part of his particular sound.

As for 'Wormhole Till 6 AM', we get nothing short of a 6 minute journey through the soundtrack of a horror movie from the early 80's, insomniac's attempt to kill those hours between the time we go to bed and the time we wake up. A gorgeous ode to John Carpenter.

On remix duties Rigopolar turns the pace down and the intensity up on 'No Deal To Seal'. Drums which kick like a cannon dance with pincerlike, hats before found sounds, give way to a vocal in disguise as a robot, in disguise as a vocal. A slo-mo acidic beast from talented 'Ubermenschen' from Mexico.

Thomass Jackson rejigs 'Life Is Showing You A DialogueThat Needs Your Attention' to great efect, with a growly eastern vibe. The clangs and toms and bleeps and squelches give way to naughty but nice ode to the sunrise, beftting of Calypso boss.

Finally, Theus Mago rewires 'Wormhole TilL 6 AM', recasting it as a peak time breakbeat weapon, which takes elements of the original while ratcheting up the energy.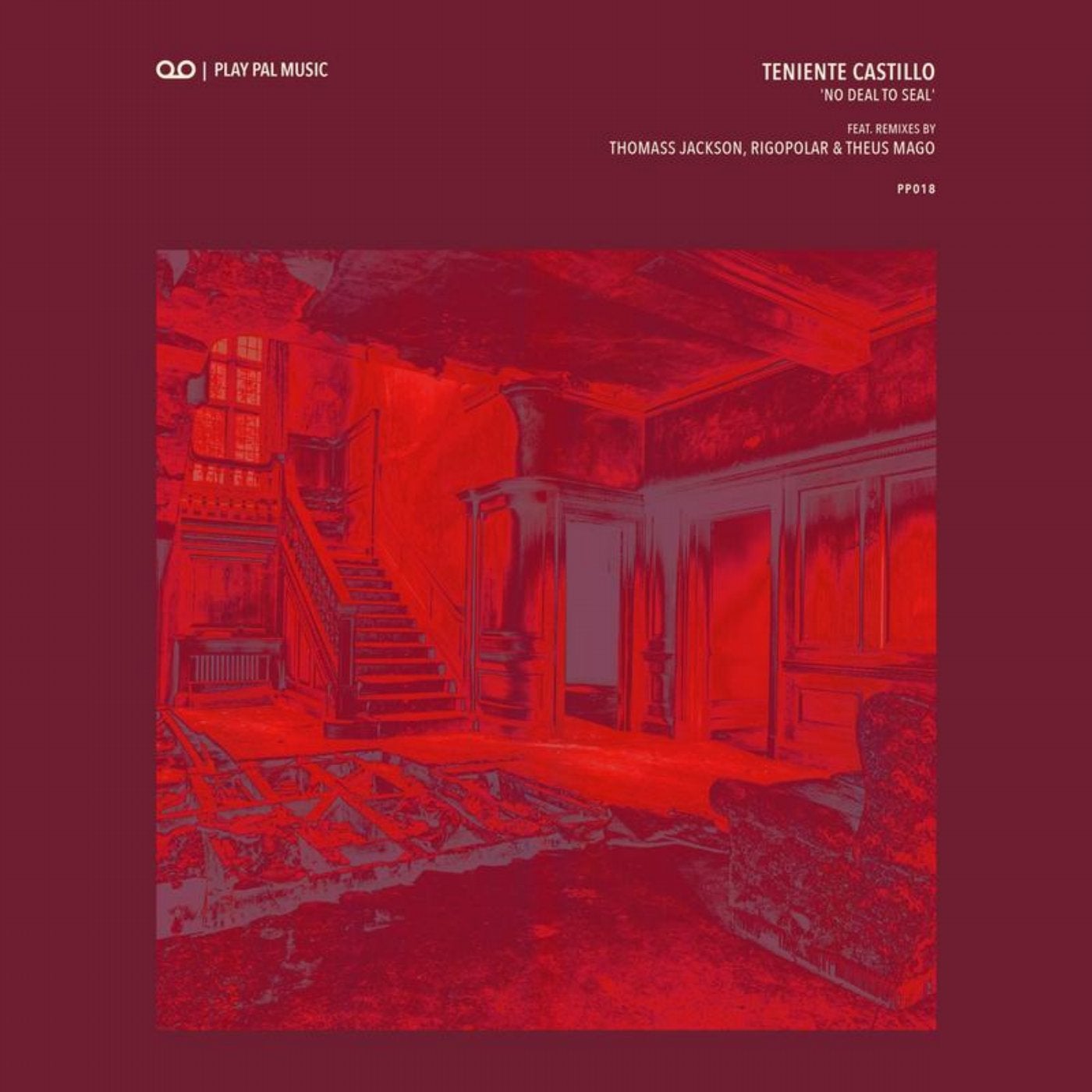 Release
No Deal to Seal