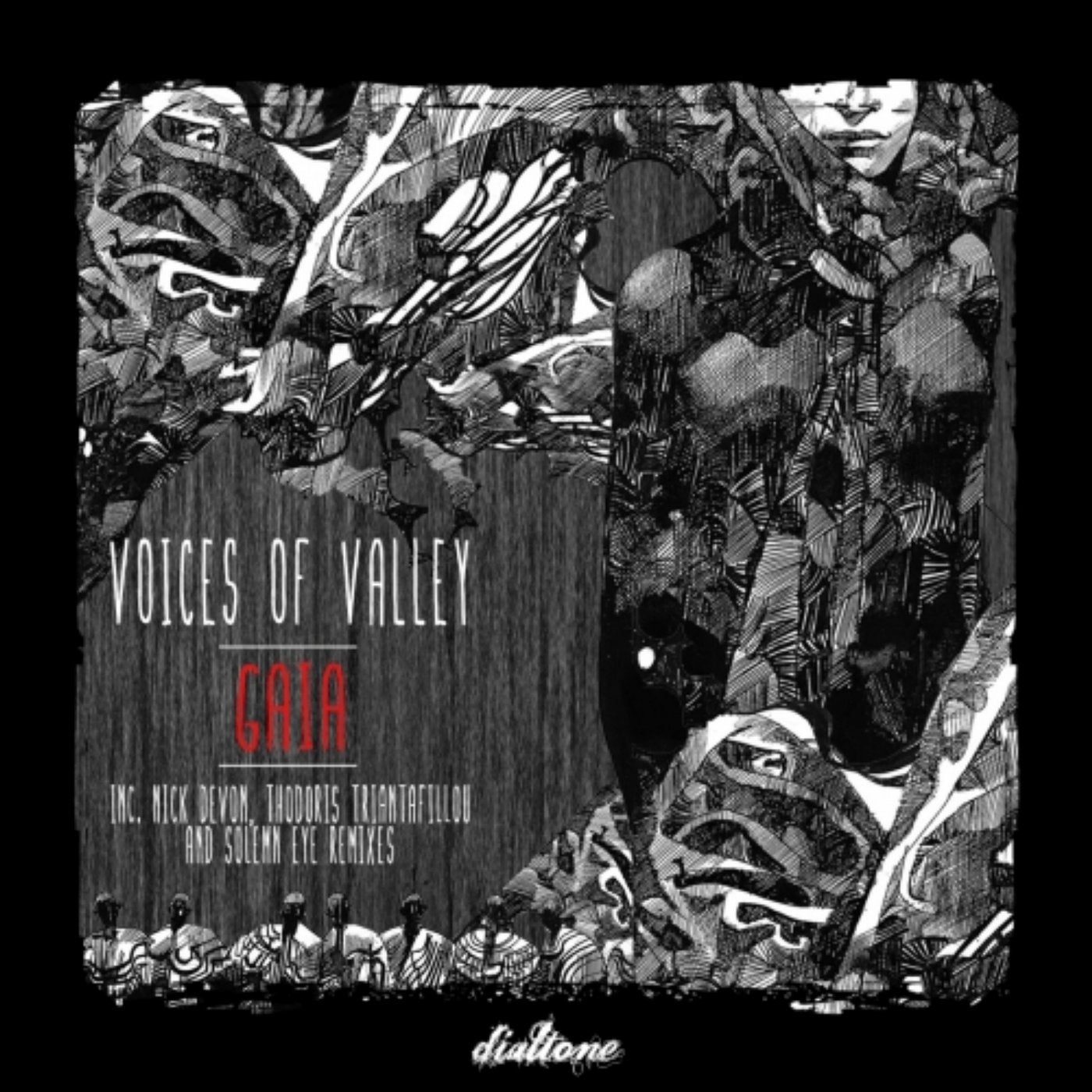 Following the huge success of our previous Ep, we have a huge release by the talented Greek duo Voices of Valley, label owners of US & THEM Records.
Both originals 'Gaia' and 'Ominous Odyssey' are 2 stripped down deep minimal techno tracks where atmospheric elements and beautiful melodic sounds are mixed skillfully.
Slowly get induced into a musical journey.

Remixing the Originals we have 3 of the hottest music producers of the moment:
-Nick Devon
-Thodoris Triantafillou
-Solemn Eye

All delivering their unique sound to complete one of our strongest Eps released up to date..


Support: Marc Poppcke, Pedro Mercado, BoG, Chris Fortier, Pauke Schaumburg, Andrea Ljekaj, Frank Serin, Blancah, Noble Spirits.
, Sierra Sam , Stas Drive , Vanilla Ace, Javier Orduna, Blancah, Christopher Ivor.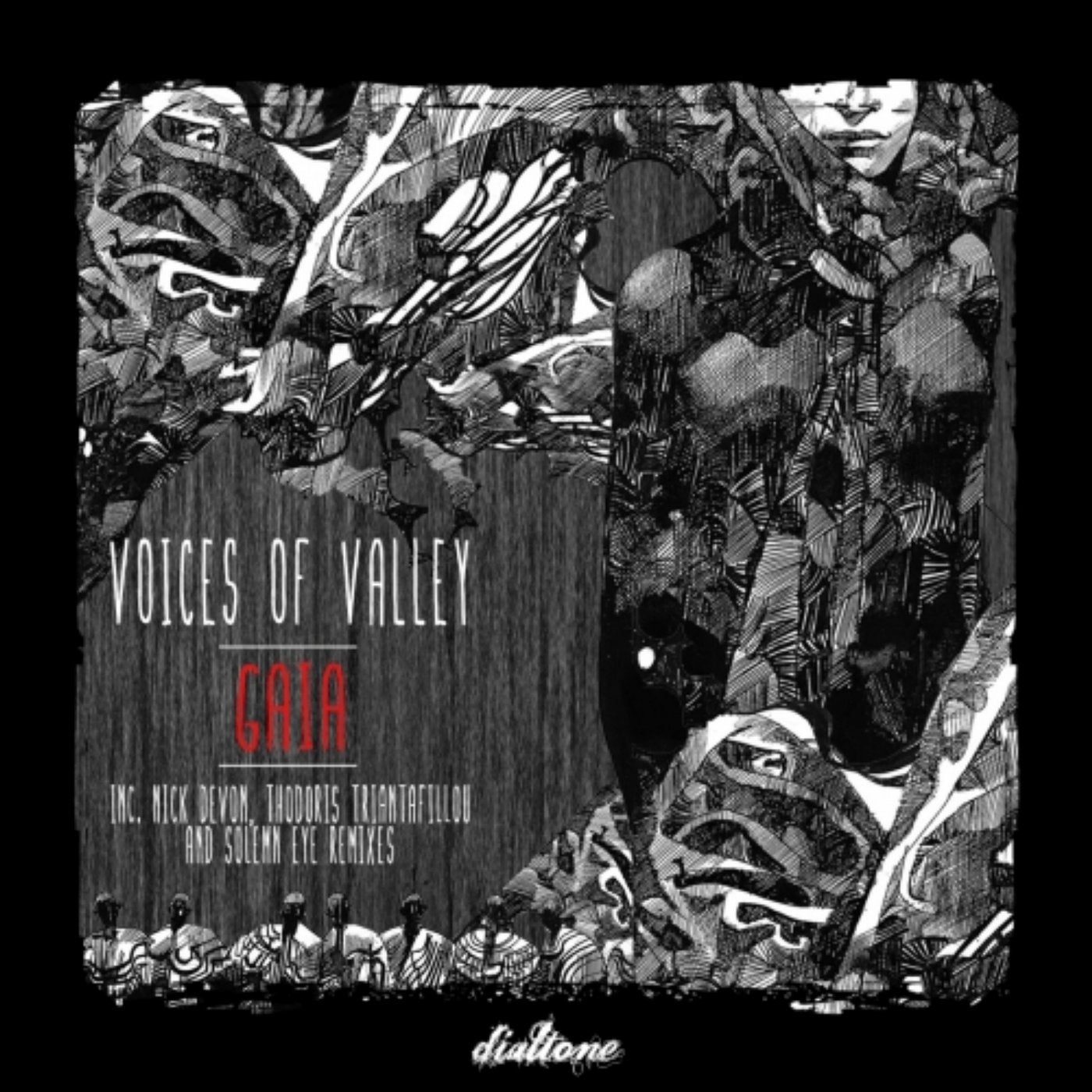 Release
Gaia