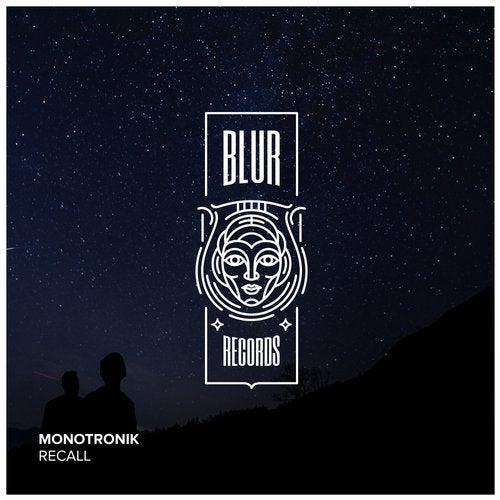 Hype
We're very pleased to announce the first release of Blur Records featuring Portuguese rising talents - Monotronik - and their debut album Recall.
The entire album is an outstanding composition, containing many memorable and transcendent passages, in all together, well-rounded package. Featuring 12 original tracks and a collaboration with Remotion,
it showcases the duo talent and ability for high-level production in what is a supremely inspired album.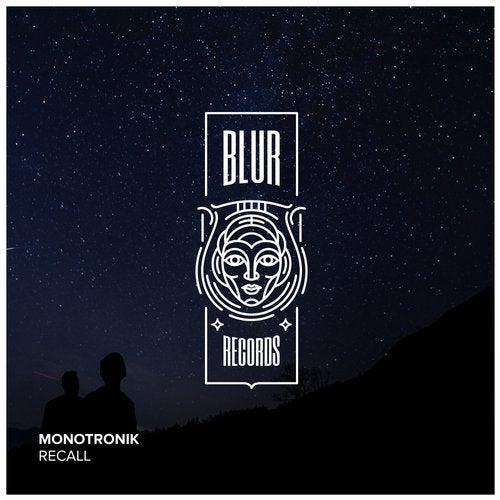 Hype
Release
Recall