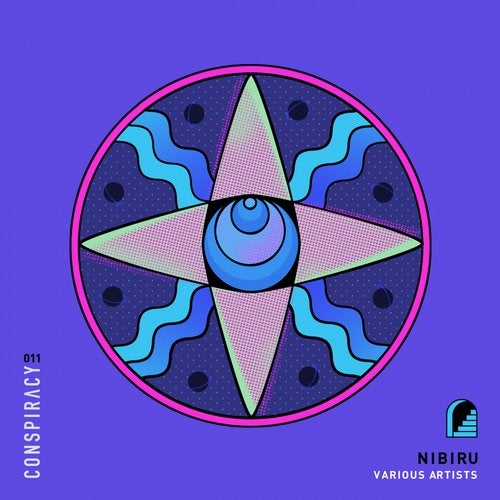 Release Date

2019-05-02

Label

Conspiracy

Catalog

CON011
The year is 2012.

Conspiracy theorists and fundamentally terrible Hollywood directors alike are enraptured by the prospect of our planet's doom at the hands of a mysterious 'twelfth planet' - yet seven years later Earth remains untouched.

While the twelfth planet did not destroy us that fateful year, Nibiru did indeed come into contact with Earth and with it, came the return of the Annunaki. An immeasurably intelligent alien race you may remember for creating such wonders as the Pyramids of Egypt, the Gardens of Babylon and the Game of Thrones.

So. What gift did the Annunaki bestow upon humankind in 2019?

Enter Elijah Something and Nate S.U.

Long before the Conspiracy Crew had formed, a time where Elijah's upper lip was but a hint of a shadow compared to the fully-formed lepidoptera we see today and Nate's skin remained inkless, the pair received an extraterrestrial visit.

Their meeting with the Annunaki gave them wisdom beyond our human understanding. But they were not alone. Ten others across seven countries also received the alien touch, along with the promise of a Captain Planet-esque merging of talent should the lucky twelve ever unite.

It may have taken seven years of searching and the recruitment of an additional three degenerates to help them in their quest, but Something and S.U achieved their goal. The twelve have found each other.

The result? Nibiru: a collection of eleven otherworldly tracks from the advanced minds of those chosen few, set to elevate your consciousness to a superhuman level and leave you dancing on another planet.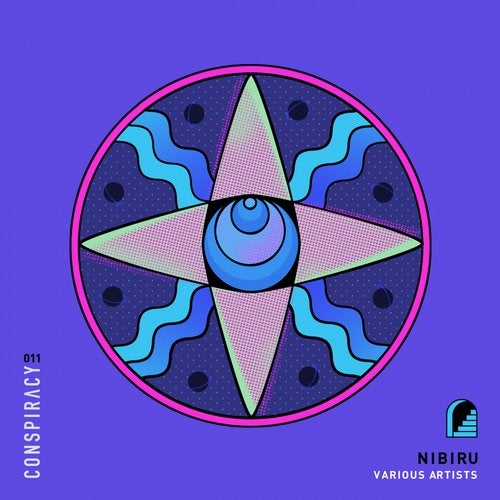 Release
Nibiru
Various Artists

Release Date

2019-05-02

Label

Conspiracy

Catalog

CON011