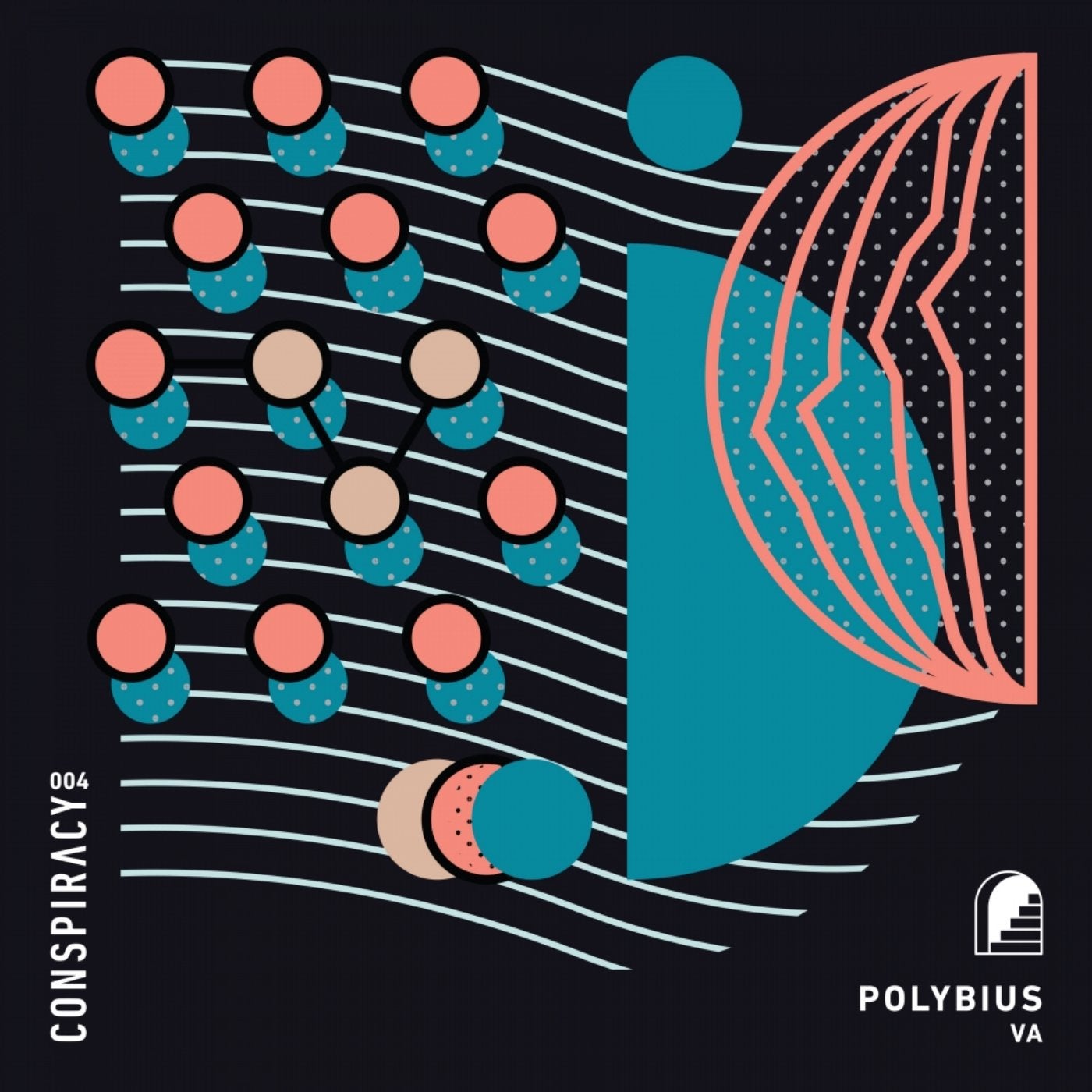 Release Date

2017-12-20

Label

Conspiracy

Catalog

CON004
Portland, Oregon: 1981.

The United States Government send men in black to dispatch ominous arcade games across the city.
The game, known as Polybius, is designed to test the ability to control the youth using psychoactivity.

Hooked on the mind-altering thrills of the analogue masterpiece, tripping teens cue for hours to get their fix of the game, until the government hides Polybius from the public and lets it fade to obscurity. With some suggesting it was nothing more than a Conspiracy all along.

Fast forward to the present day and a ragtag group of legends stumble on the truth.
Polybius never disappeared, it simply changed forms. Forget arcade games, the government realised there were far easier ways to target youth who are already psychoactive. enter dance music.
Honestly, who'd have thought?

To fight back against the mind-controlling men in black lurking through the annals of house and techno, the Conspiracy crew enlist their finest, and a few friends, to fight fire with straight fire.
Delivering their own selection of fresh, hypnotic jams that grip the mind and convince it to have nothing but a good time, you can be sure the real Conspiracy is here and waiting to be heard.

DRESS UP. DANCE WEIRD.
JOIN THE CONSPIRACY.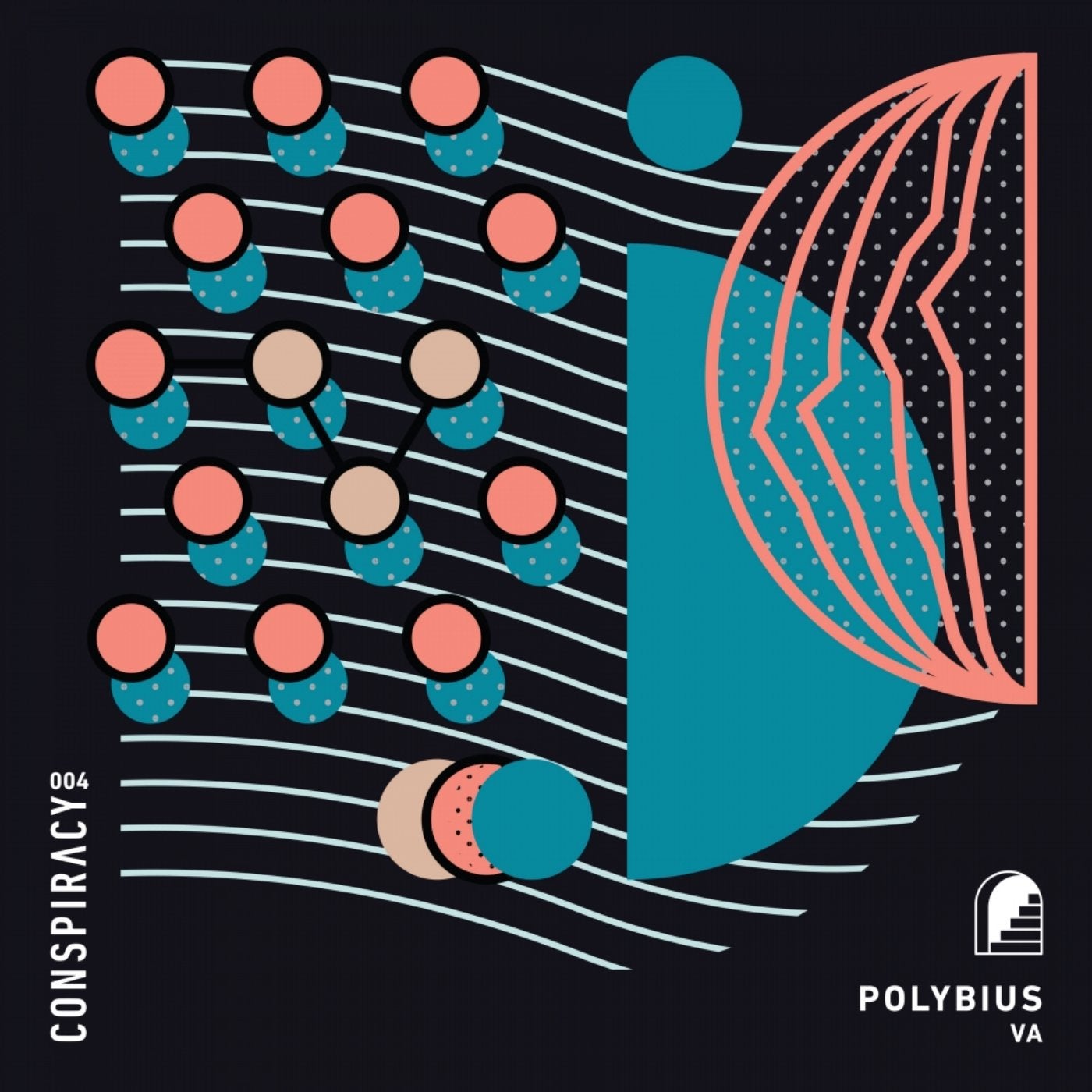 Release
Polybius
Release Date

2017-12-20

Label

Conspiracy

Catalog

CON004