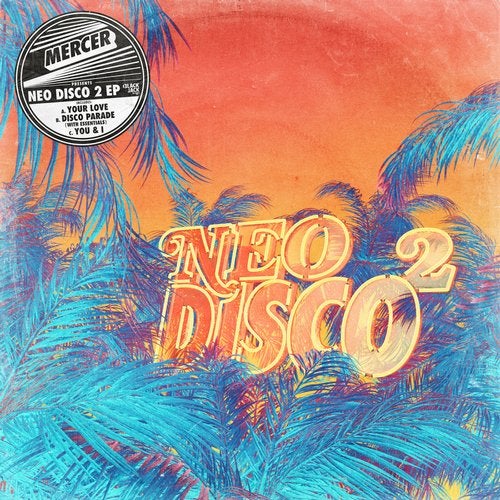 Hype
Black Jack 2019-13/MERCER Neo Disco 2 ep
Just recently, the ninth release of BlackJack put a spotlight on an emerging talent who has proven himself on the best international labels. Popular amongst house djs, Your Love relies on well-known bases of filtered disco with a good old vintage loop, funk guitar riffs and slap basses that make it sound like a classic of the French touch era. For these three new songs of the French producer at the peak of his talent , we find the original mix of this irresistible track your love plus two small unpublished bombs in the same vein: a Disco Parade track co produced with Netherlands rising star Essentials that deserves its name features a vocal gimmick to be damned for and an equally hot You & I, in the same style , with its infernal groove and a romantic chorus that should extend the love story between Mercer and club culture fans.


Black Jack 2019-13/MERCER Neo Disco 2 ep
Tout récemment, la neuvième sortie de BlackJack mettait un coup de projecteur sur un talent émergeant ayant fait ses preuves sur les meilleurs labels internationaux. Plebiscité, Your Love se plaçait ainsi clairement sur ces bases bien connues de la disco filtrée avec une bonne vieille boucle vintage, les riffs de guitares funk et des slaps de basse qui le font sonner comme un classique de la meilleure époque. Pour ce nouveau trois titres du frenchy le plus en forme du moment, on retrouve l'Original Mix de ce track irrésistible, plus deux petites bombes inédites dans la même veine : un Disco Parade co-produit avec la nouvelle étoile hollandaise Essentials, qui mérite bien son nom, avec un gimmick vocal à se damner et un You & I tout aussi brûlant, sur le même modèle, avec son groove infernal et un refrain des plus romantiques qui devrait prolonger l'histoire d'amour entre Mercer et les passionnés de club culture.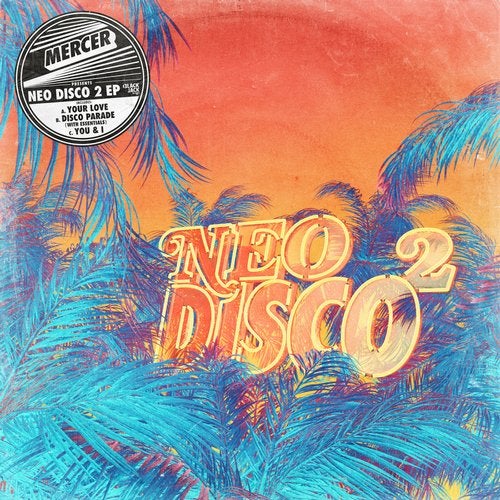 Hype
Release
Neo Disco 2 Ep