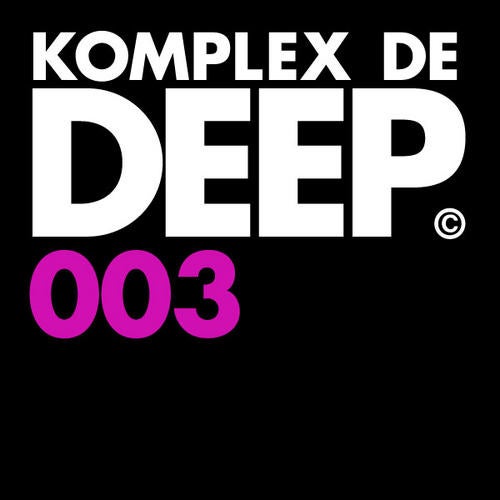 When giving feedback for the last release from Komplex De Deep, Christian Prommer stated that the imprint was, "The best new label!" A strong statement indeed. Although coming from such an accomplished musician, one that holds serious weight!
Two releases down, and label boss Master-H is rapidly realising his vision of delivering a label, equipped with the most varied of classic, yet forward thinking sounds and styles. Release #01 came from the dream team of H and Francois Dubois. Each giving their own take own the wonderful 'Melody'. It went on to receive global praise from both the Press and DJ worlds. ??Last month saw release #02. This time H teamed up with US producer Greg Oreck, and brought us 'Coffee Is Ecstasy'. Brilliantly organic, deep house. The Original received the genius remix touch of Innervisions artist Tokyo Black Star. Again, support from the DJ's and Dance Press flooded in.
With the first two releases aimed specifically at the dancefloor, and keen for the label to explore different avenues, AND with the discovery of a brilliant and exciting new vocal talent in Alice Orpheus, it was the perfect time for Komplex De Deep to bring us, the quite stunning... 'My Lady'. ??A classically trained, award winning violinist and Professor of Jazz Composition. His career has seen him travel the world, from his studies in France and the US, to his teaching in New Zealand. Now signed to Komplex De Deep, he has embarked on a production spree alongside Master-H that will spawn many stunning future compositions.
My Lady' is a stunning track. Showcasing Alice's blues brimming, soulful vocal. His voice evoking memories of the early days of Terence Trent Darby. The backing is equally inspiring. Delicious Rhodes piano setting the scene, enveloped by Orpheus's feeling-filled Violin work. Live Jazz drums and cymbal rides, lead us to the electronic bassline. All programmed and arranged by Master-H. A truly great record! ??
For those of you wanting some dance floor material, H has done his thing once again. An atmospheric opening, with big synth riffs, builds into yet another incredible track. Crazy violin and vocal drops add to the suspense, and a real balearic feel is in the air! ??
Overall, yet another outstanding release from Master-H and Komplex De Deep, and once again, a joy to work!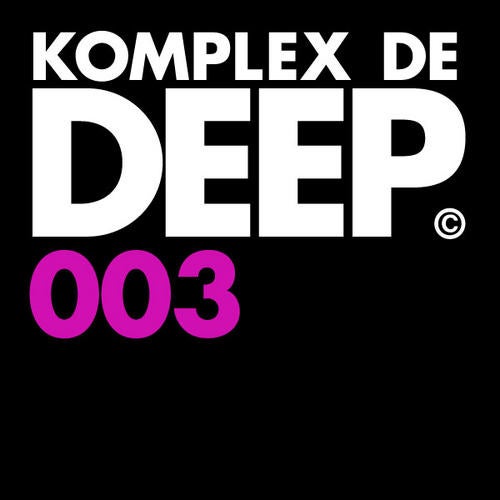 Release
My Lady EP