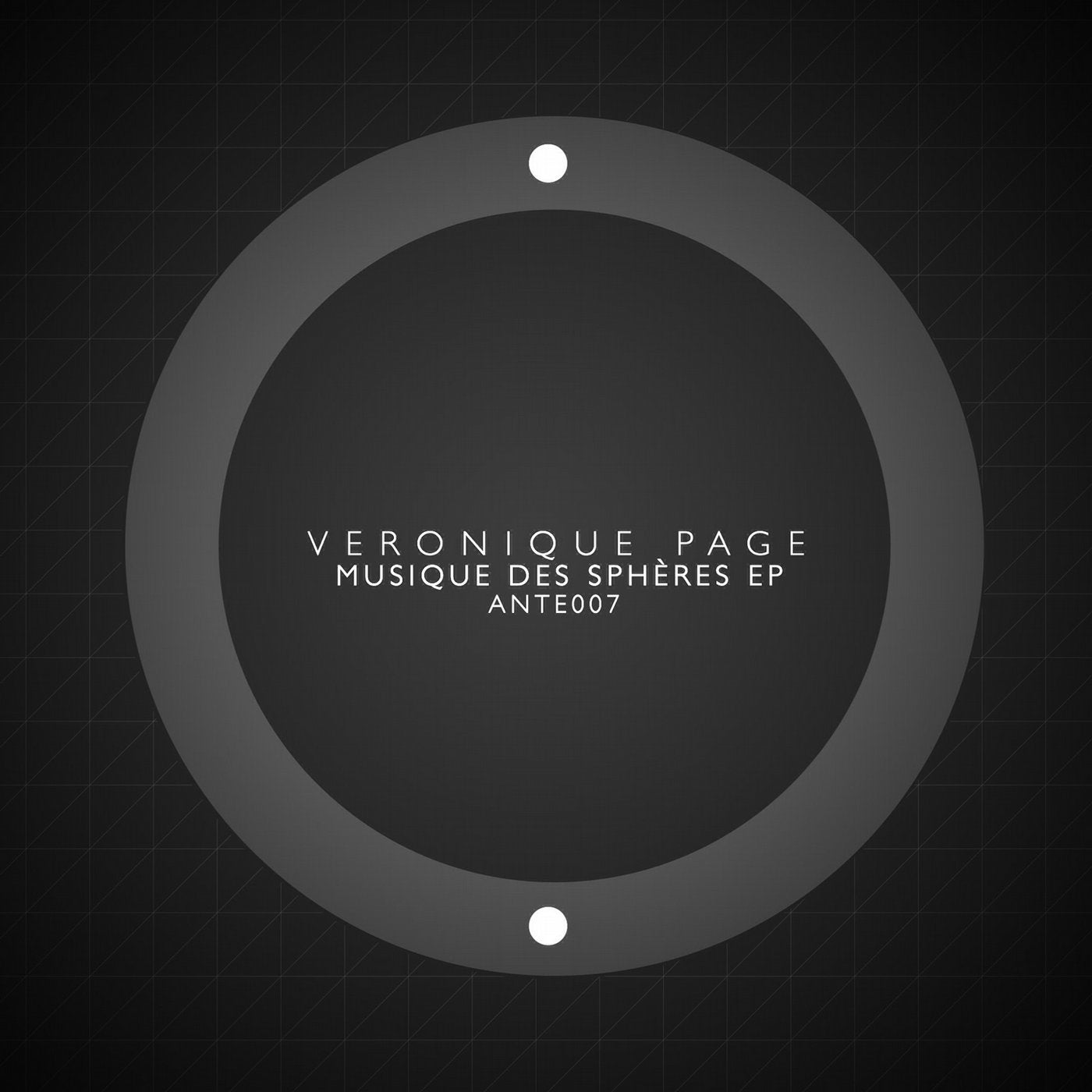 For our seventh release at Ante Recordings we have a track from one of our favorite upcoming female artists. It is our pleasure to have Veronique Page from Amsterdam bless us with her tune "Musique Des Spheres". The track features a complex soundscape that crosses many different musical genres. From an Electro inspired breakbeat to lush pads, and some straight up four on the floor to finish up strong, this track has something for for the chill out crowd or the dance floor alike.

Helping out the cause with remix duties this time around is Las Angeles based artist Lilith with her "Go Mix". This mix is very floor friendly with just the right amount of bounce to it.

And last but not least on the remix tip as well we have one from the label boss James Myatt under his Second Encounter moniker. This one consists of some bare bones Techno with some dubbiness sprinkled in for good measure.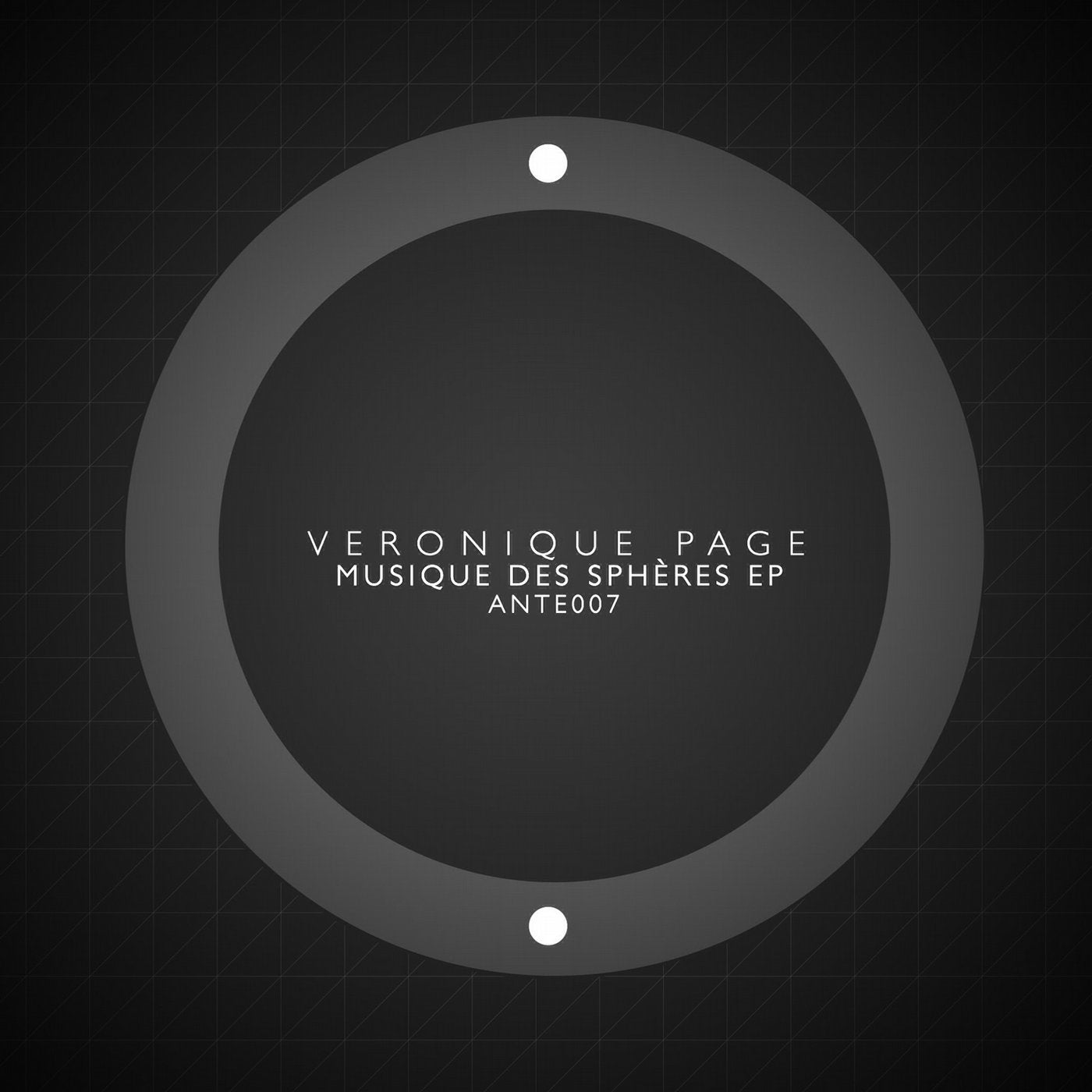 Release
Musique Des Spheres