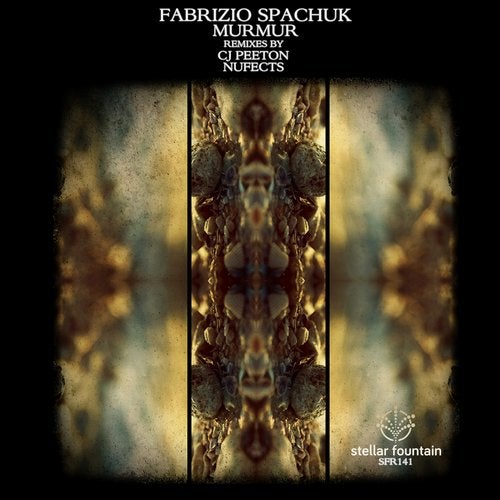 Fabrizio Spachuk made his official debut on Stellar Fountain as one of the winners on the Nicolas Ruiz and Marko Zalazar 'L92' remix competition. The young argentinian producer's name may not so familiar yet in the progressive scene, but as a musical statement we can check two of his latest studio works 'Murmur' and 'Finding The Life', which will surely gain some attention. The EP also contains two strong remixes by Cj Peeton and NuFects.
'Murmur' in original mix is a laidback, percussion driven piece, operating with a smooth baseline and a fine melodic section.
Cj Peeton was in a deep mood, with a subtle edge we go through a sunny landscape filled with warm pad and synth sounds.
The NuFects duo from Columbia dreamed their version on the dancefloor, they tightened up all the parts with injecting more energy into it, which resulted a club bomb.
'Finding The Life' has a melancholic feel combined with a memorable main synth line, ideal pick for calm downs in dj sets.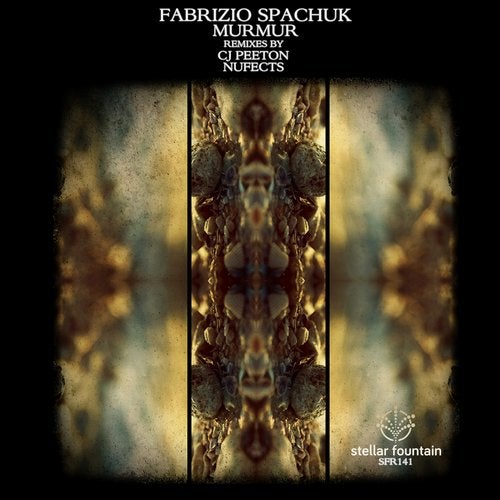 Release
Murmur