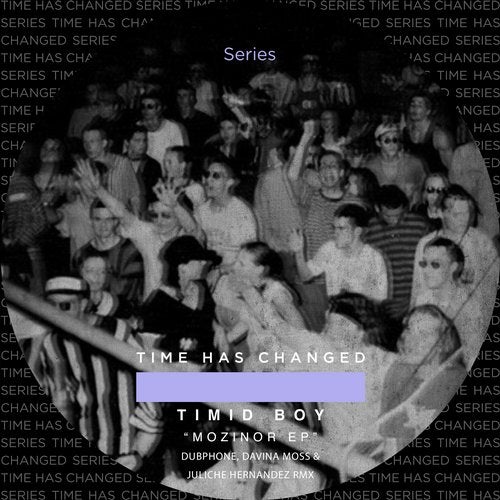 Mozinor was one of the most famous Parisian rave in the early 90s.

The new TIMID BOYs EP is a tribute to this magic & marvellous rave spirit.

Mozinor is driven by a catchy & old school organ, a mix of happiness & melancholy with very modern arrangements. This track burns the Timid Boys sets since months.

The Time Has Changeds co-boss choice 3 remixers who reflect his eclectic love for electronic music : the Romanians magician DUBPHONE delivers a great hypnotic version with a fantastic game with sub basses.

The new rising talent from Gran Canaria JULICHE HERNANDEZ goes on very sexy version : a perfect summer hit.

Our girl from Ibiza, the very talented DAVINA MOSS (Hot Creations) revisits the original with a strong & sensible house spirit.

Ready for summer ?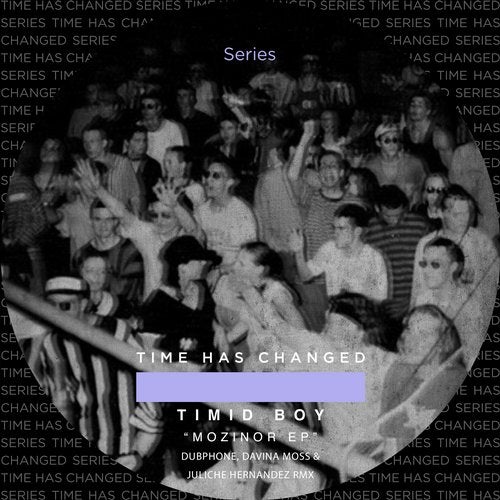 Release
Mozinor