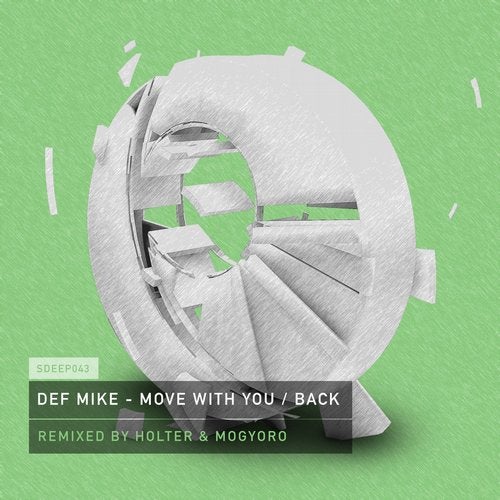 Seamless Recordings has the pleasure of bringing you another release from Austrian house maestro Def Mike.

Mike has been active in the electronic music scene for nearly 20 years now, and has his own Monthly event in Vienna called ESSENTIAL. His guest include international artists such as Gramophonedzie, Kruse & Nurnberg, Pirupa, Tony Lionni, Uner, Delano Smith, Sergio Fernandez, Lee Van Dowski, Adam Port and Mark Reeve (to name only a few), supported by local DJ talents, have turned ESSENTIAL into a popular monthly hotspot.

Mike's latest release on Seamless is definitely one for the lovers of deep house and exhibits his excellent production skills. Move With You is a high energy track with a bouncing electronic bassline and atmospheric sounds that build the energy to the introduction of the vocal hook. This is a track that is sure to keep the dance floor pumping.

Fellow Austrian duo of Holter & Mogyoro lend their hand to the remix rearranging the lower end giving it their distinctive groove.

Back is an incredibly smooth track with a fantastic blend of percussion, baseline and synth that flows effortlessly throughout. The futuristic vocal is sure to stay with you for days.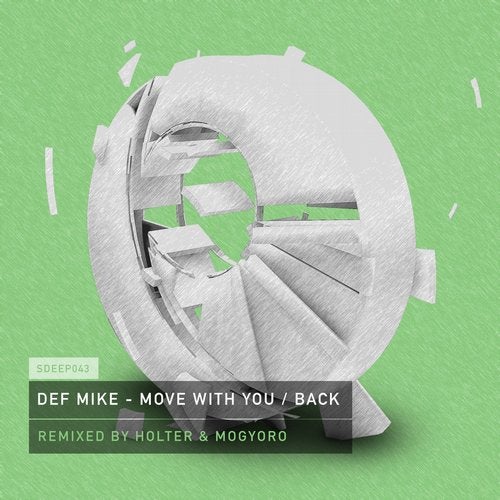 Release
Move with You / Back