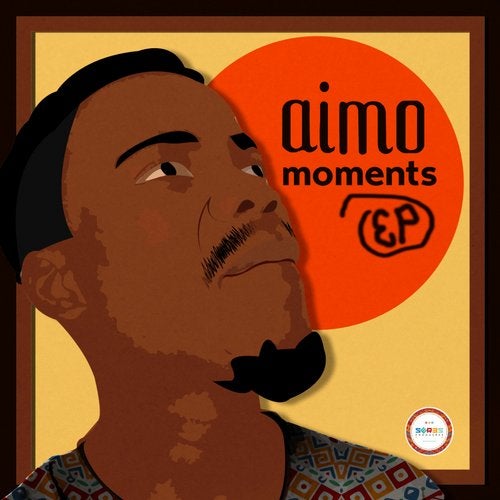 Aimo is back again on Seres Produções with a 2 track EP called 'Moments', named after the track Moments, in the EP and the other track goes by the name Soulemn.
This is the type of music we call Afro Tech, made up by drums and percussions laced up with progressive/tech sound, with also strings and pads to give the tracks emotions and that soothing touch, and also of course, baselines which are on rhythm with everything, putting some weight to bang through speakers harder.


Aimo 'Moments EP'

1. Moments (Original Mix)
2. Soulemn (Original Mix)
3. Conflagration (Original Mix)

Produced, Composed & Arranged by: Aimo
Cover Artwork: Gelmiro Pireza
Label Manager: Danykas DJ
Executive Producer: DJ Satelite
Info/Licensing: info@seresproducoes.com
www.seresproducoes.com
Publishing: Seres Produções, Atal Music.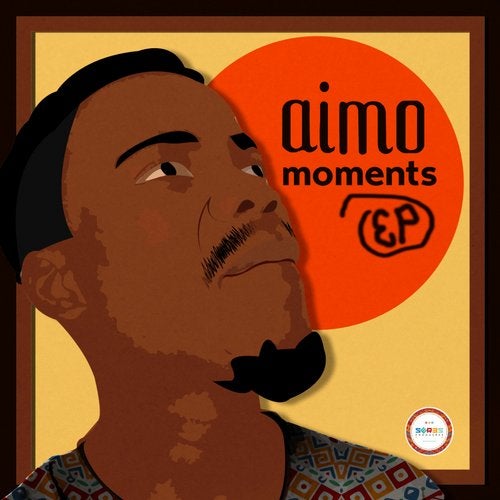 Release
Moments EP