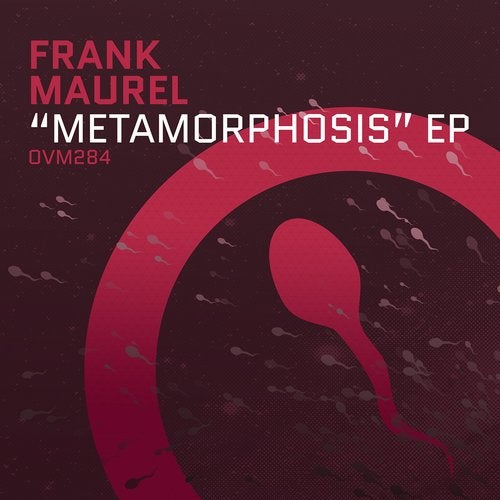 Following the sublime innovation of high profile dispatches from Michel De Hey, Pete Moss and label founder Josh Wink in the last few months, Ovum continue maximum momentum into the summer with an impeccable label debut from one of Portugals most consistent and influential techno producers: Frank Maurel.

With a discography that goes back to 98 and ranges from King Street to Konstrukt, his barbed, widescreen beats complement any dark room scenario or capacity. These crisp constructions are no exception as Maurel treats us to a tour of his darkest acid psyche "Bad Thing" casts its spells in that illusive creative chasm between techno and house as chunky, jacking beats, apalpitating bassline straight out of the Tresor playbook and iced-out toplines ensure its hypnotic allure. "Asteroid" is a dizzying trip into the stars on a rocket powered by classic multi-layered hyper-fluctuating 303 andf inally "My System" closes on a straight techno tip where an offbeat bass tone creates latent funk and morewaves of acid entwine and entangle.

Enduring, driving, tightly sprung and lean: This might be Frank Maurel's Ovum debut but with sounds as timeless as these, it's like he has been on the label forever. Classic sinewy acid science like this never fails.

Support from: John Digweed, Joseph Capriiati, Josh Wink, Anja Schneider, Anna, Paul Ritch, Kaiserdisco, Sidney Charles, and more!!!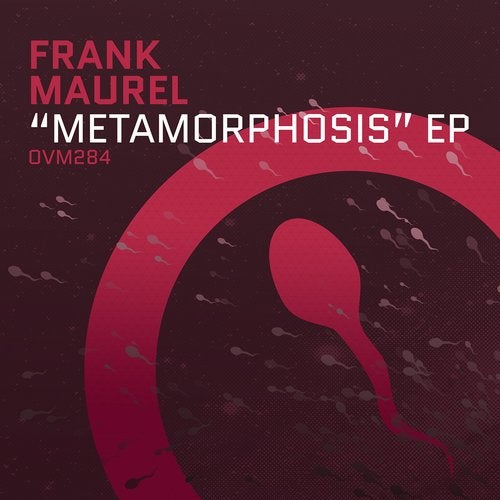 Release
Metamorphosis EP