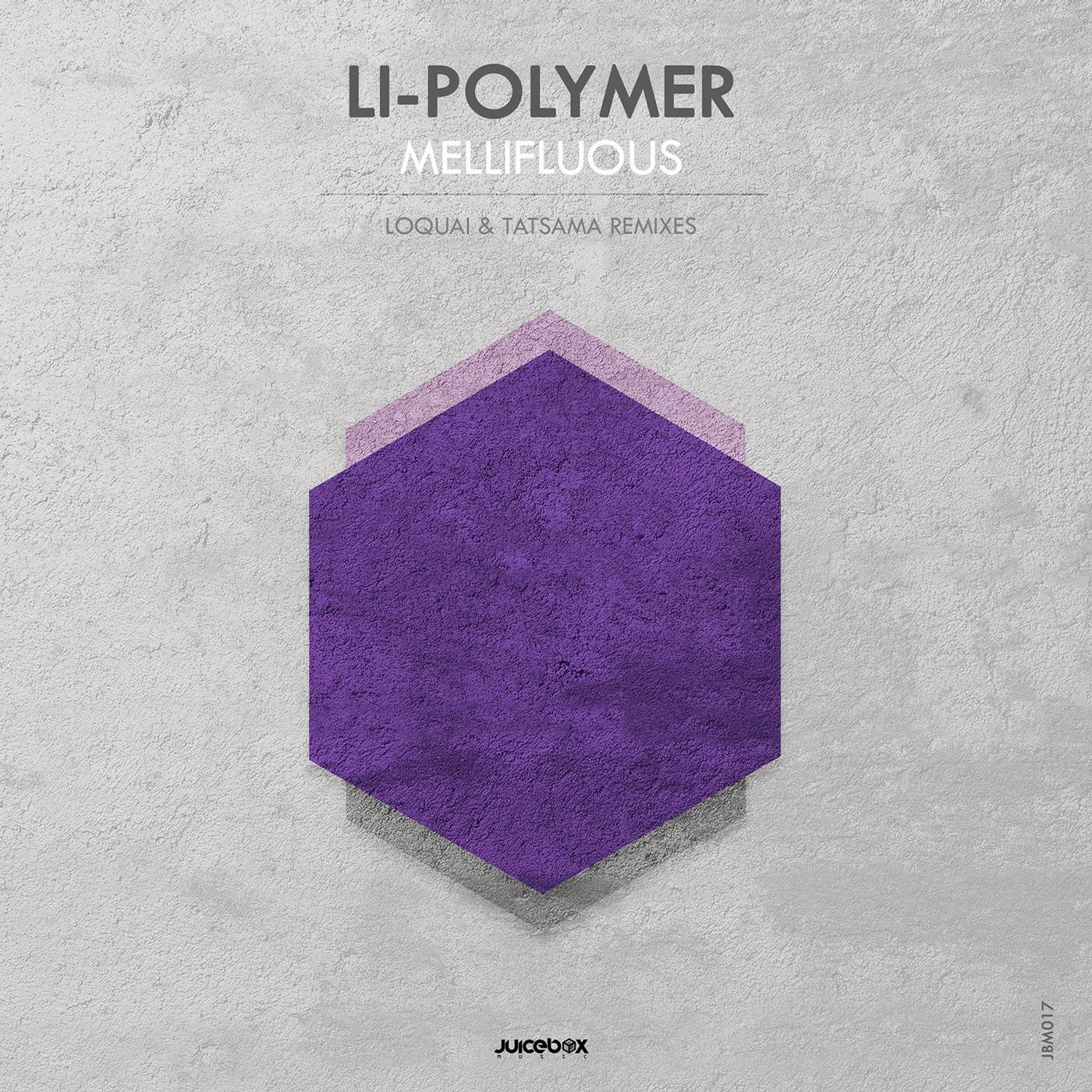 Kicking off Juicebox Music for 2017 is our 17th release, a single titled 'Mellifluous' from Fábio Pereira aka Li-Polymer. The Madeira (Portugal) based artist makes a come-back to the label after his stellar remix of 'Esensides - Drift Away' last year. With a growing discography including releases on "Movement", "Soundteller" and Hernan Cattaneo's "Sudbeat" along with highly-acclaimed remixes, his productions has now become a staple in countless DJ's record bags. Li-Polymer's latest offering, 'Mellifluous', is a haunting and moody number, with a nice chunky groove that sounds soothing to the ear while at the same time, sonically impactful with it's heavy low-end and crisp percussion. Staying true to the organic quality that we've known him for.

We called upon Germany's Konstantin Alt, aka LoQuai, for his debut appearance on the label as the first remixer. As a progressive house veteran, his understanding of the musical space and grooves has earned his music to be found in many labels like Balkan Connection, Particles, Bonzai Progressive, Stellar Fountain as well as his very own Refined Tunes. LoQuai stays true to Li-Polymer's original mood and groove, reworking it in his own sound while subtlety adding a new atmospheric dimension and delicate groove edits to reflect his vision.


The second remix comes from India's very own Karthik Sivasankar, aka Tatsama, who makes his return to the label after his track 'Open Spaces' on the 'Elements - Volume 1' release caught the attention of many. Following which, he's put out some captivating music on Suffused Music and Wind Horse Records. Showing his diversity and unlike his more laid back 'Open Spaces', Tatsama shifts into a higher gear for his interpretation of 'Mellifluous' with an aggressive drive, shuffled grooves and restless euphoric break yet staying restrained and composed with it's delivery.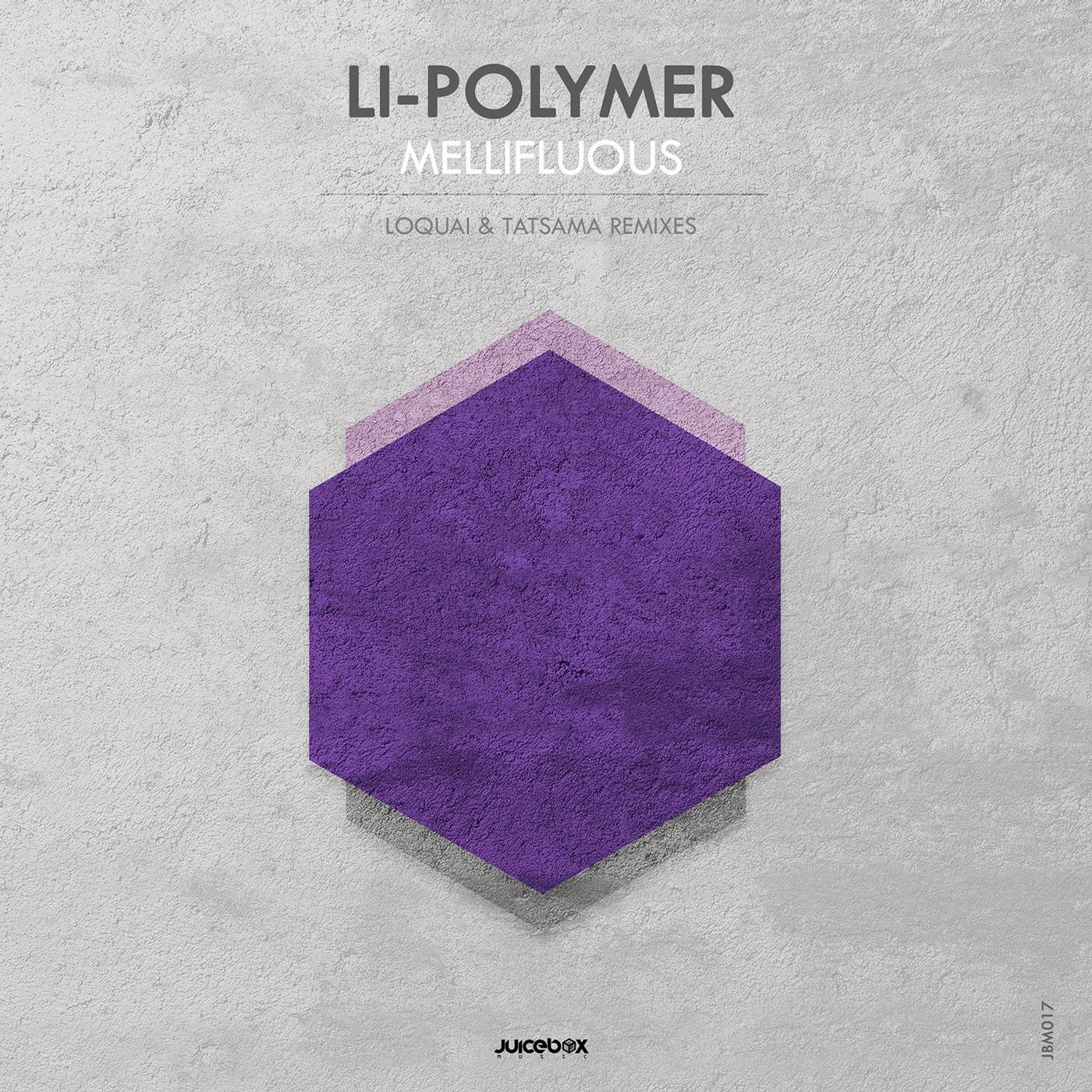 Release
Mellifluous