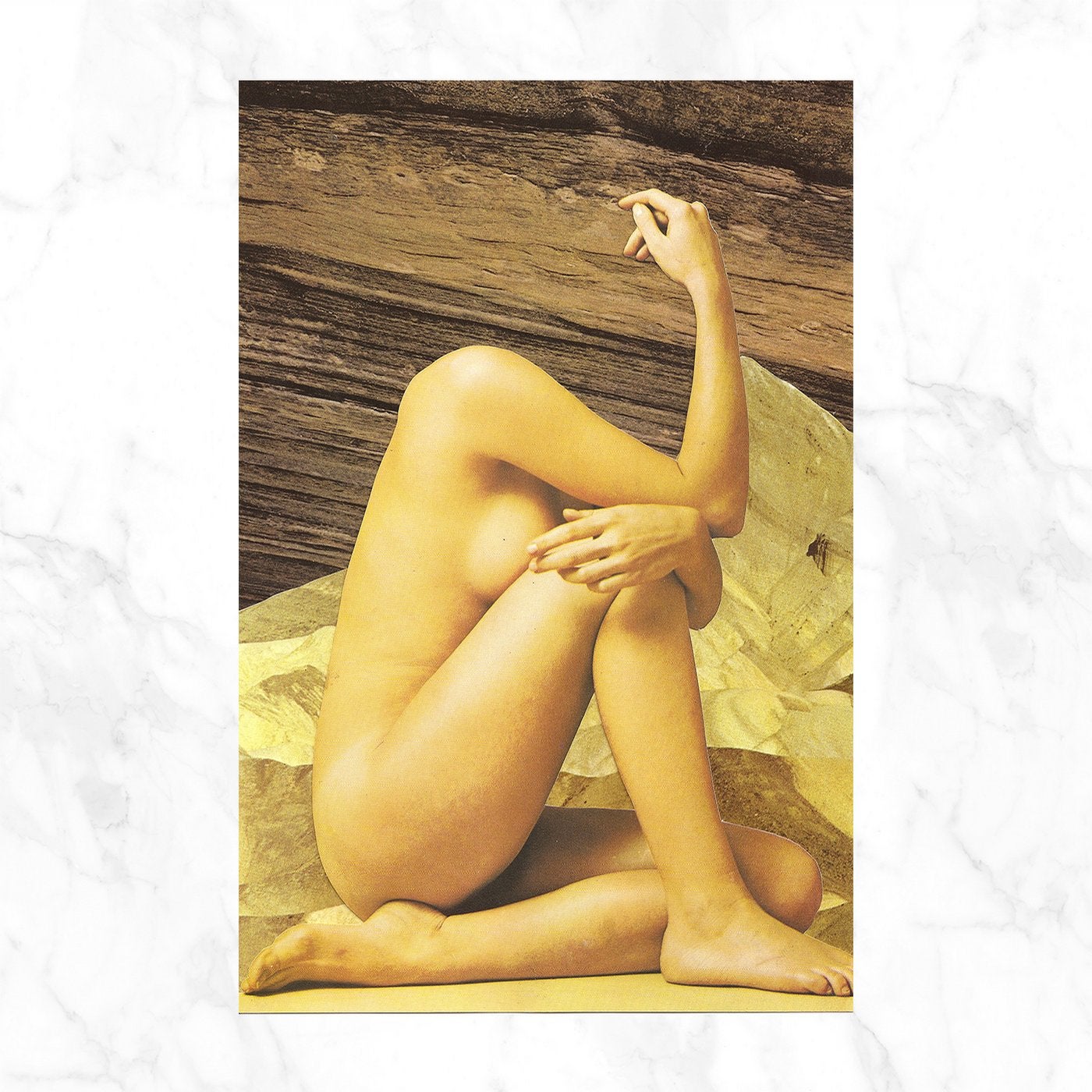 Release Date

2017-02-10

Label

Polymath

Catalog

P006
The new year brings with it a new chapter for the Polymath imprint. The second series includes artwork from Chicago based artist Bryan Olson, who's work has influenced a generation of modern cut and paste collage, and novel collections curated by Third Son.

Inspired by the idea of melancholia, the label head leads the principal release with a low slung melody soaked track, only to be enjoyed on a sizeable system. Ghostly synths drift in and out of the audible range, appropriately adding to the atmosphere. Finally, all elements gather to a crescendo helmed by sustained tape-like pads.

Not-so-newcomer Kincaid incorporates 80's synth influences as a hats off to his career House music, while clearly making way for his future in Techno. His powerful interpretation is as uplifting as it is moody, taking the listener on a truly melodic journey.

We don't know much about our third artist Roboturner. Aside from the fact that he may not be human, we understand he draws his inspiration from film composers, such as Vangelis, to Third Son himself.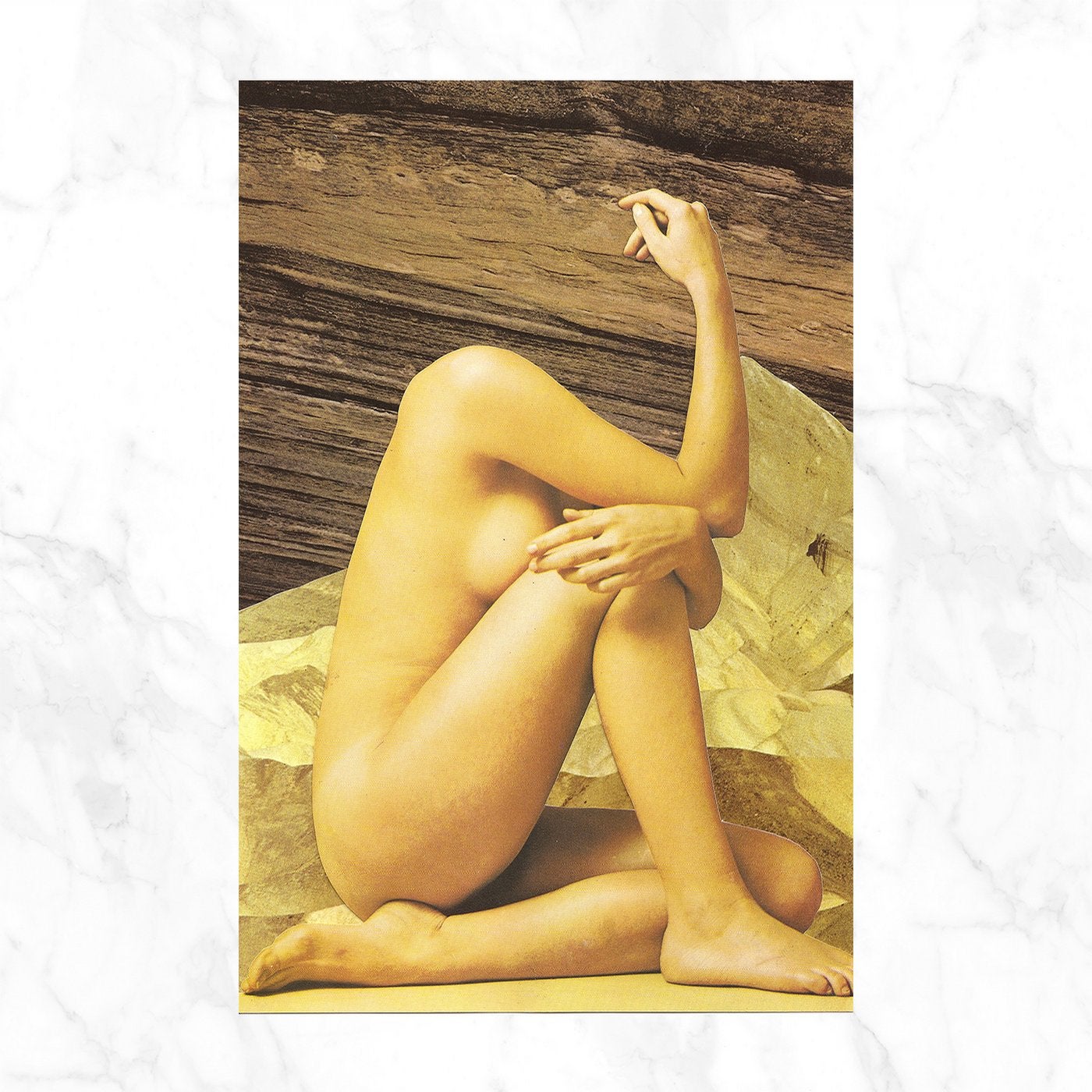 Release
Melancholia
Release Date

2017-02-10

Label

Polymath

Catalog

P006