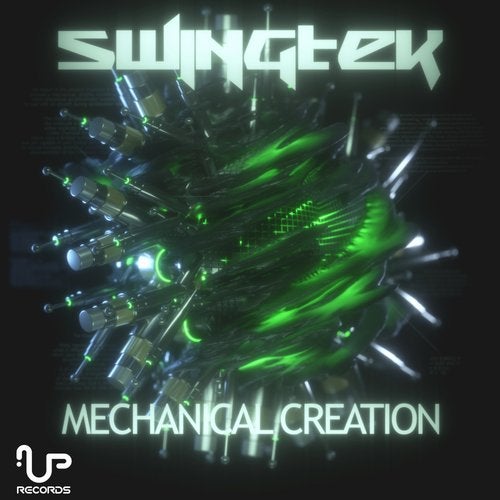 UP Records presents Mechanical Creation! The blasting debut single from Australian Progressive Trance group SwingTek. SwingTek is the project of Joshua Balsdon [AudioSpazm] and Angus Smith [Jangus Khan] of Far North Queensland, Australia. Blasting is just the start of the way to describe this mechanical abomination! This is a rig breaker, one of the most powerful tracks in the SwingTek armada to date combining all of their technical industrial elements at every turn. With the success of their previous releases; Cyborg; EP - Hybrid Vibration [Ovnimoon Records - Chile / USA]; and EP - Chemical Reaction [UP Records - Australia]; this is something special for the growing audience of SwingTek to enjoy!
Mastered by Joshua Balsdon [SwingTek Studios - Cairns, Australia].
3D Graphics & Cover by Nouwl [Noel Wetere - Sydney, Australia].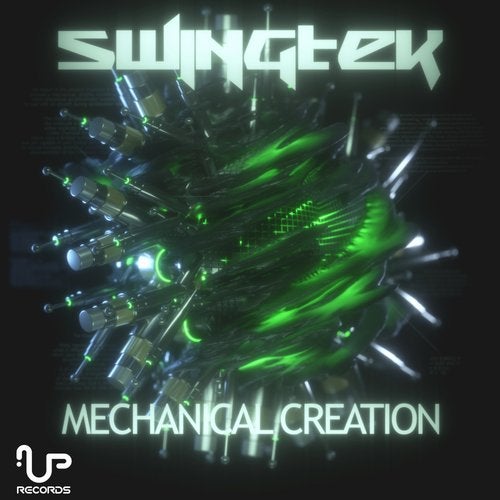 Release
Mechanical Creation