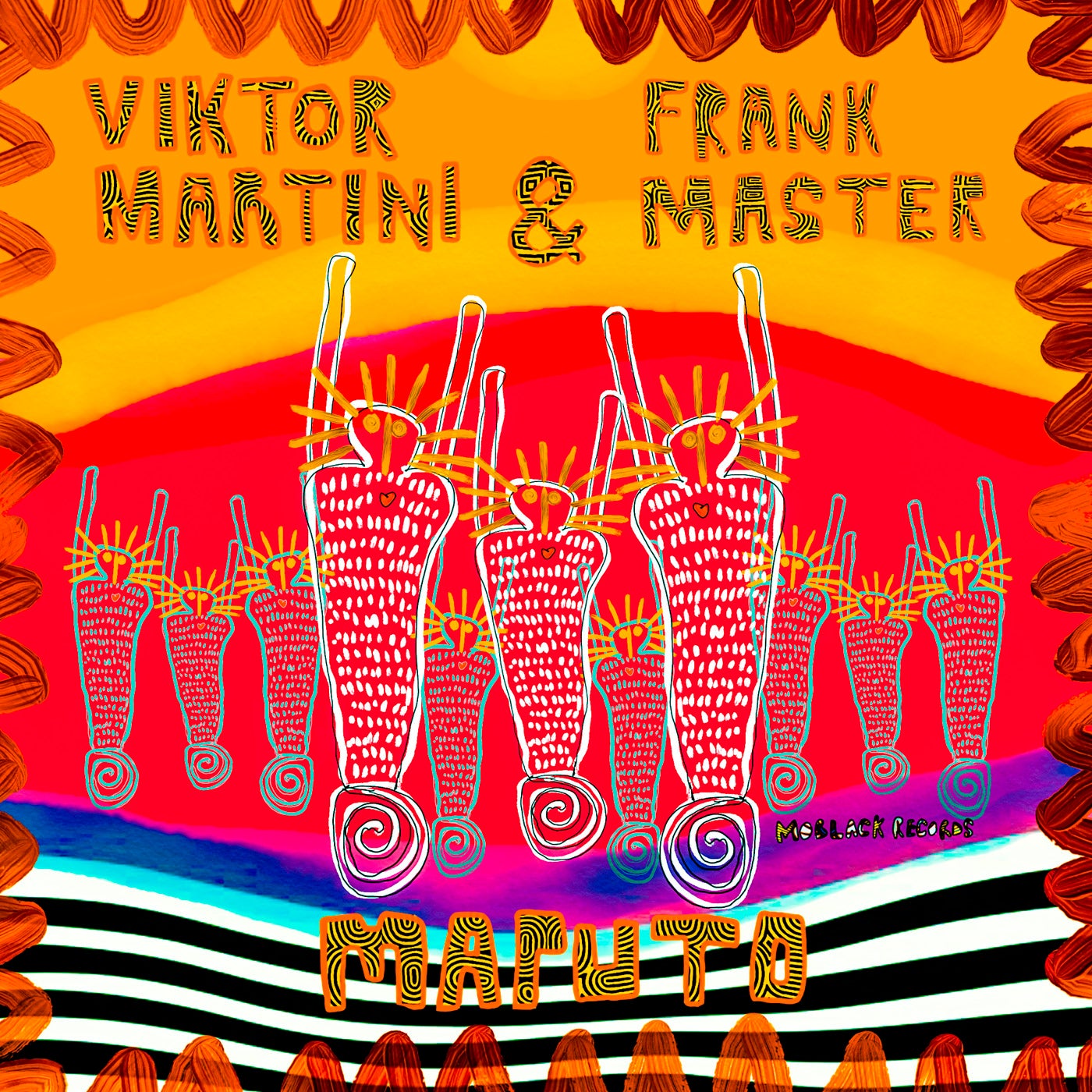 Longtime friends and seasoned DJ/Producers Viktor Martini and Frank Master take us in for a joyride through the coastal city of 'Maputo.' Descending into the Mozambican capital at twilight, the Italian duo starts off with 'Sunset at Maputo.' In this nocturnal ramble, the climate is tropical and the percussion still feels earthy and raw. But, soothed by a whiff of enticing coolness, poignant chords and euphonic melodies unwind into the night, escorting the sun westward into the horizon.
All eyes on the east as we seize the dawn with Viktor Martini and Frank Master's daytime orison. 'Sunrise at Maputo' celebrates the infallible magical phenomenon that occurs at every break of day with spirited beats, invigorating rhythms and stimulating vocals. Percolated with subtle electronic tweaks and an exquisite melodic overture, this is 7:28 minutes of harmonic solar-powered bliss.

Words by Marie J Floro
Artwork by Rachael D'Alessandro
Mastering by Daniele Mattiuzzi, Wave Life Turin - IT.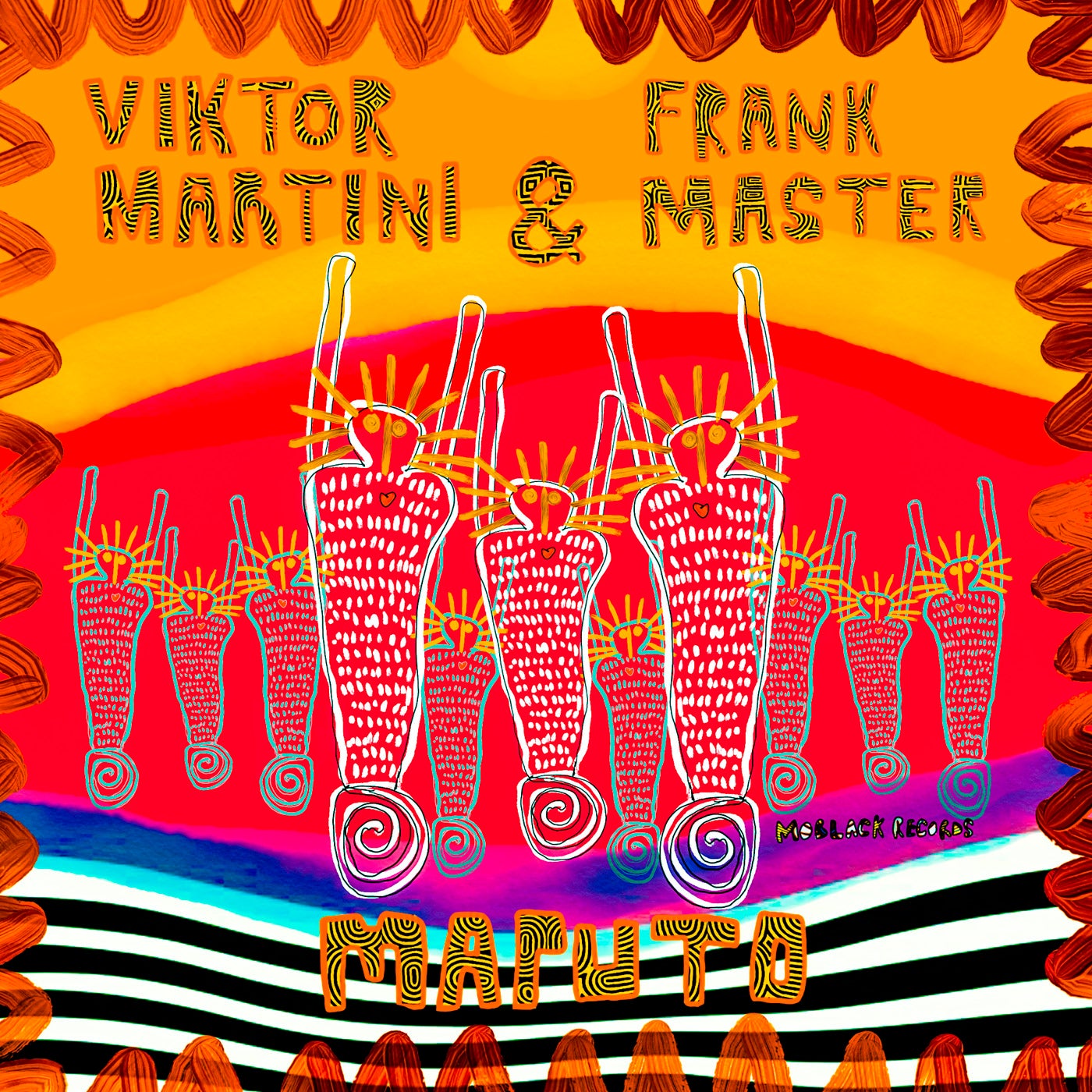 Release
Maputo