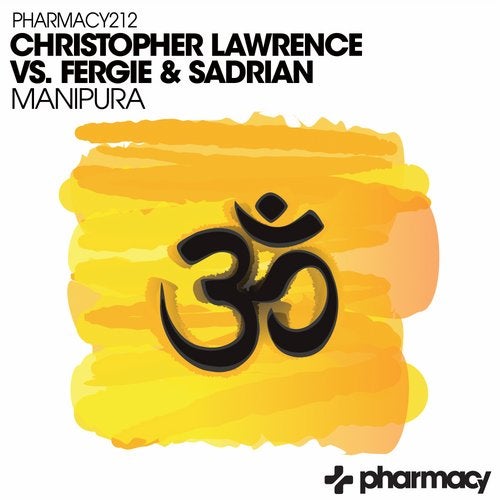 Christopher Lawrence and Fergie & Sadrian unleash a monster of a tune in advance of their Pharmacy Night at Groove Buenos Aires July 20. The three amigos are back with their fifth in the Chakra series titled Manipura.

Manipura advances their genre crossing sound that is all psy but has also enjoyed success in the the traditional trance world. On this release the boys go for a more deeper and hypnotic vibe taking the listener on a meditative voyage. The breakdown vocal seduces the listener 'your chest open, your heart opened. Your open mind willing to receive and learn.'

Open your mind and get ready to receive Manipura!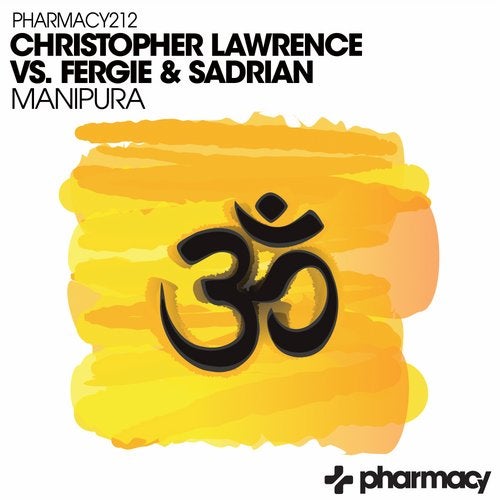 Release
Manipura