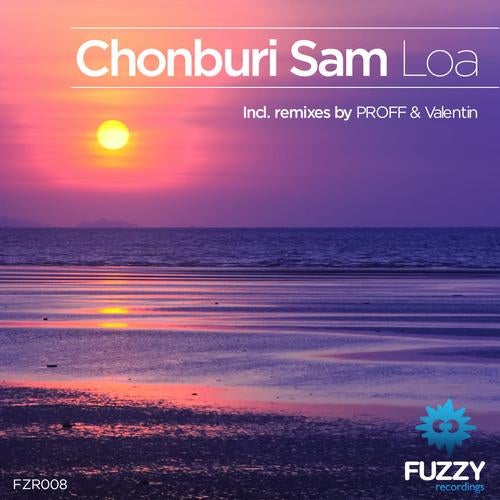 Fuzzy recordings is more than pleased to present Chonburi Sam's debut EP "LOA". Hailing from Pleasanton California USA, this brand new artist has done an outstanding job in capturing highlights of our warmest emotional moments in life and bringing them back to light. Following the very catchy melody and groovy bassline, the original mix from Chonburi Sam also includes beautiful synth work, crisp percussions, and intelligent sound design. You'll definitely have to put it on repeat about a dozen times before fully appreciating the work that went into the track.

Next up we have, Russian acclaimed powerhouse producer PROFF. With the track sped up to 130BPM and a slight melodic variation of the original, PROFF transforms Chonburi Sam's original into a intense deep and driving experience that will keep you wanting more.

Last but certainly not least, we have an equally fantastic remix from upcoming artist all the way from Norway Valentin. Valentin takes "Loa" and adds his signature melodic atmospheric twist to the recipe. With stunning stereo imaging and pad work, added guitars, vocal cuts, and a punchier kick, this remix is the prime example of uplifting melodic progressive house.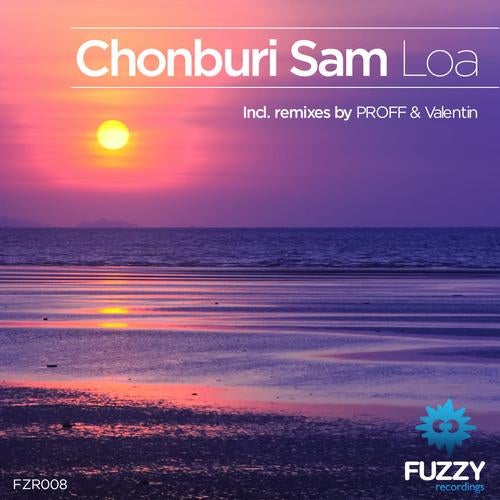 Release
Loa