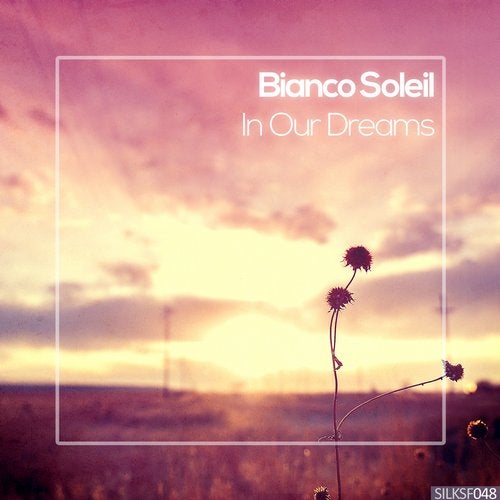 Release Date

2012-12-07

Label

Silk Music

Catalog

SILKSF048
From Moldova comes Bianco Soleil, an artist known for his lush atmospheres in both progressive house and chillout. "In Our Dreams", a collection of 3 standout chillout cuts, is no exception, and we are delighted to present this EP as Silk Sofa's 48th release.

"View From Outside" begins with a unique and soothing soundscape, including floating pad layers and interesting sound effects in the background. A distinctive synth appears shortly after, acting as a foundation for the entire song, as well as a deep bassline. The theme melody fades up slowly thereafter, combining beautifully with the soft percussion elements.

Next up is "Top View": a smooth atmosphere is quickly established, and lush piano lines soon accompany the mix. The variations of the bassline and the background pad lines form a blissful sound, and the tranquil percussion is an outstanding addition.

Finalizing this release is "In Our Dreams (Outro Mix)". Unique textures combine to create a stunning atmosphere, and soothing delayed rhodes melodies follow shortly after. A well-structured beat emerges later, while additional theme synths are added.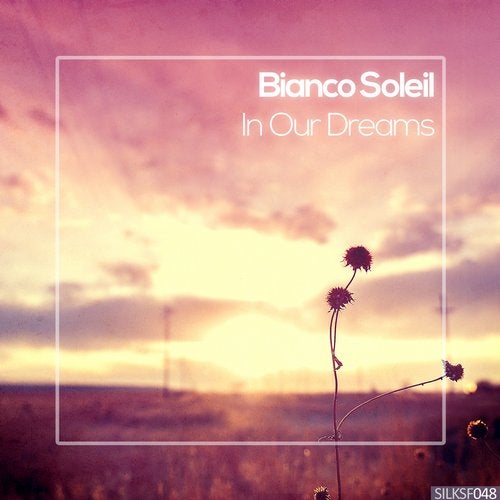 Release
In Our Dreams
Release Date

2012-12-07

Label

Silk Music

Catalog

SILKSF048