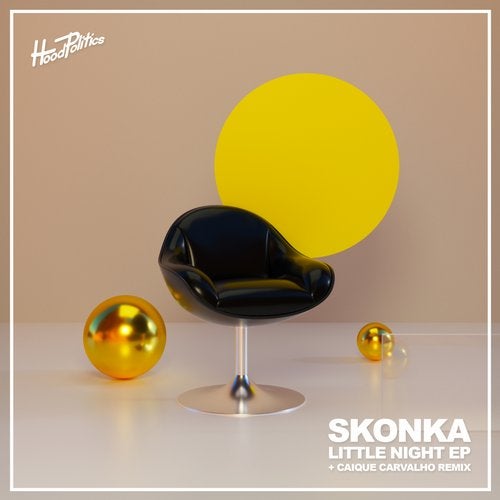 Hype
Wow. We've been patiently waiting to release this EP, saving it for when the time is absolutely right. With our the success of our recent releases, it's very clear that now is the time for this to drop.

Give a warm welcome to Skonka, one of Hood Poli's all stars, as he returns for this third EP with us.

Both of these tracks were an immediate sign when we heard them, they have all the things we look for in a track. Infectious bass lines, sticky vocals, world class drums and some high energy synth work that moves dancefloors.

We also get to welcome a new face to the label — Caique Carvalho. Remixing a Skonka track is a bold mission, but boy does Caique come correct with this. A new take on the EP's B-side that compliments the original perfectly, giving us a third reason to fall in love with this EP.

Artwork by Jan Jacke.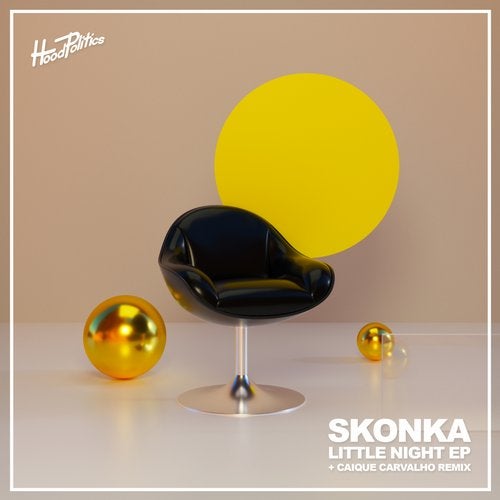 Hype
Release
Little Night