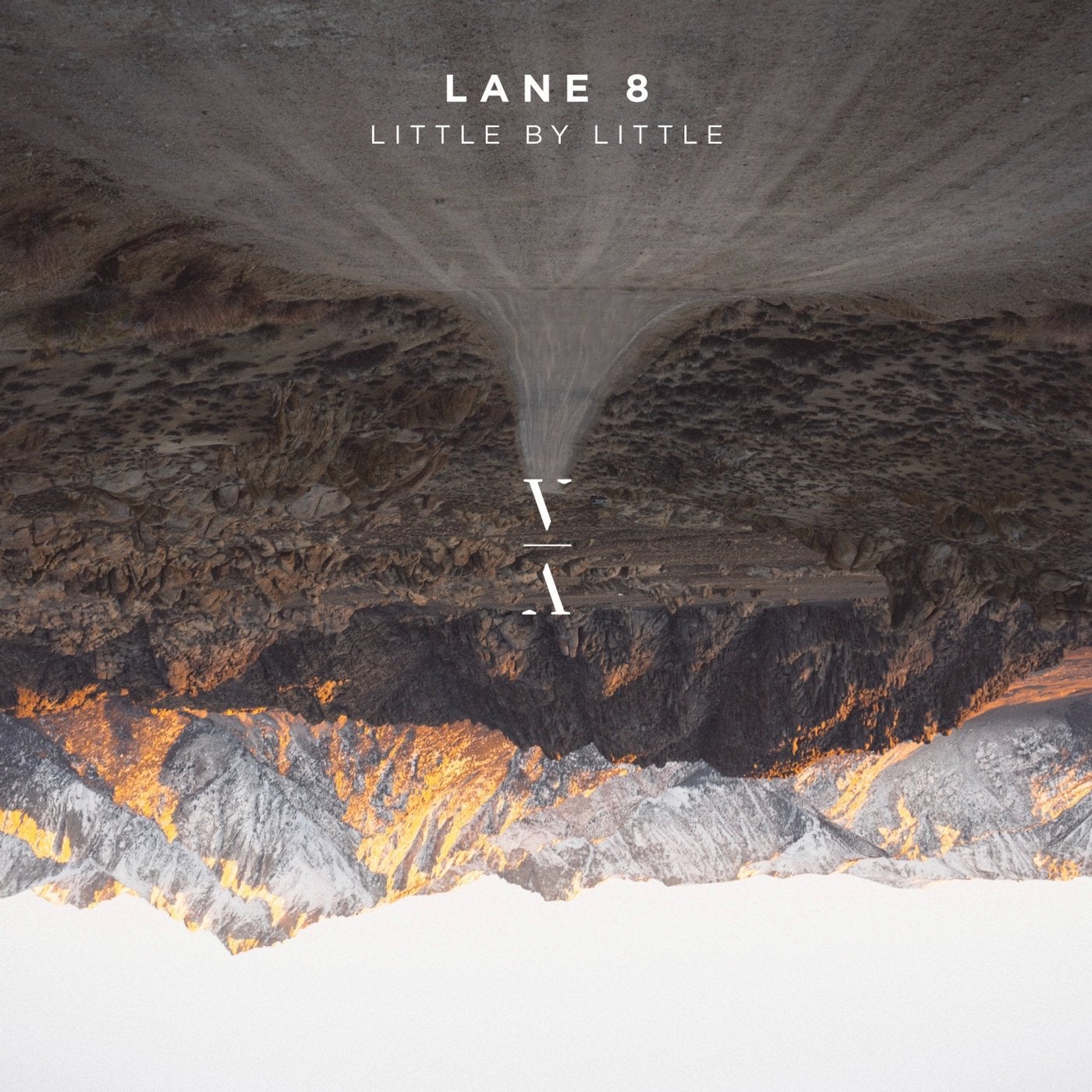 With the album coming on his own This Never Happened imprint, Lane 8 has also shared the lead single 'No Captain', a dreamy leftfield pop voyage featuring the distinctive tones of Channy Leaneagh from Polica. Other features across the LP include long time collaborator Patrick Baker, Australian talent Fractures and British singer/songwriter JF July.

Beloved by his growing, unwaveringly dedicated fanbase, Lane 8 has been responsible for one of dance music's most unique word-of-mouth success stories in the past 18 months -specifically, his no-phones, no-filming events concept This Never Happened. Following a series of sold-out Summer Gathering Daytime parties in San Francisco, New York and Colorado, Lane 8 has now also announced an extensive 35 date global headline tour to accompany the album - taking in North America, Australia and Europe.

It's been a long steady road to get to this point. Since bursting on the scene with a string of Hype Machine #1s in 2012, Lane 8's journey has been one of consistent progression - step by step, little by little.

Initially developing a close relationship with tastemaker label Anjunadeep, Lane 8's debut album 'Rise' in 2015 marked him out as a breakthrough scene star. Featuring collaborations with Matthew Dear (Ghostly International), Solomon Grey and Lulu James, 'Rise' earned plaudits from New York Times, Pete Tong and Annie Mac - with Lane 8's live career taking off in tandem.

But as his live audiences grew, Lane 8 noticed a disappointing trend - every time he played the big records from the album, fans simply reached for their cell phones. Rather than experiencing the moment, they were fumbling about trying to record it. For Daniel, all the sense of community and connection that music embodied for him was getting lost.

The response was the next step in Lane 8's journey: This Never Happened. Asking his fans to embrace a different way of doing things, his This Never Happened concept removed phones and cameras from the dancefloor - and instead asked his fan community to connect with both each other and the music in the purest possible way. It also came accompanied with a label of the same name.

In the 18 months since, This Never Happened has developed into a community like few others within the dance world. The events, such as the sold out Summer Gatherings, becoming pilgrimages of sorts for Lane 8's increasingly devoted fanbase - with each release on the label lapped up with equal fervour.

It was no surprise, then, that This Never Happened also represented the perfect and only possible home for this sophomore album - 'Little By Little'.

A 10-track collection that represents the full arc of Lane 8's melodic, uniquely crafted sound, 'Little By Little' is weaved together with the mastery that Lane 8 fans have come to love across his catalogue.

With each track holding its own special, specific place within the journey and layers aplenty, 'Little By Little' is an album that demands and rewards repeat listens - uncovering new passages of sound with each one.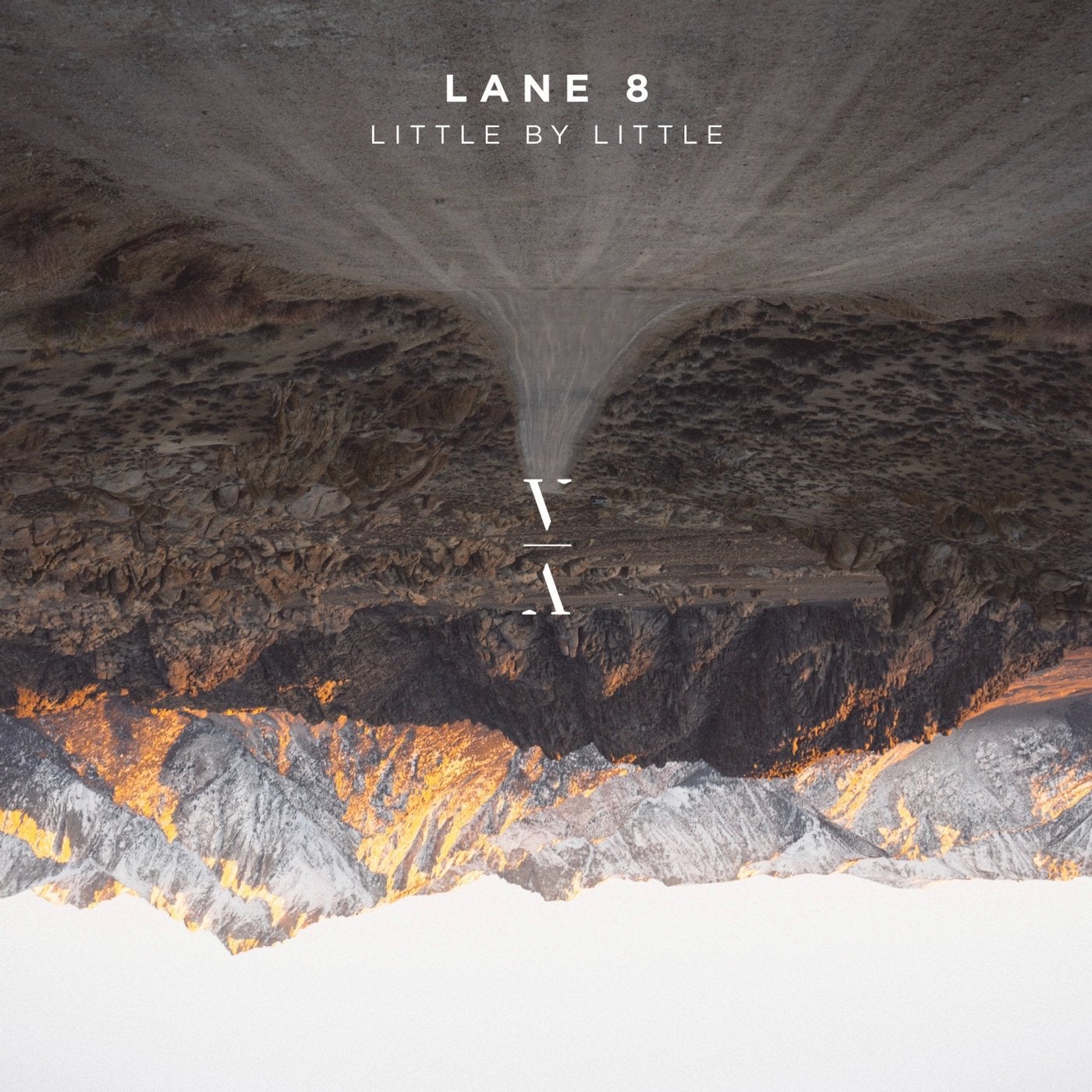 Release
Little by Little