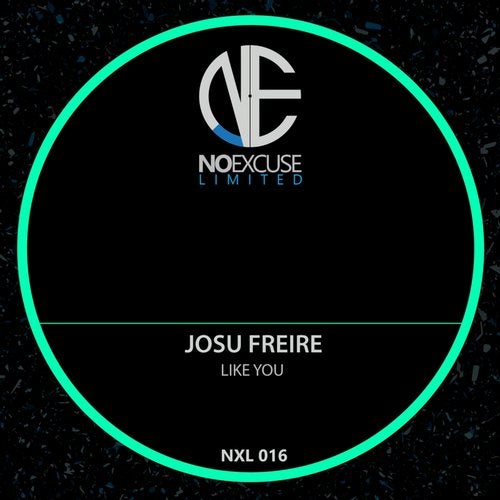 Making his NoExcuse debut this November is the Spaniard, Josu Freire. With a wide array of releases on labels such as ElRow Music and Lemon-aid, we are very excited to showcase his latest EP, titled "Like You".

Opening with the EP's namesake, Josu introduces us to a powerful beat with a smooth yet energetic bass groove rumbling through. A variety of percussive layers build on top, with breakdowns introducing strings, synths, and snappy vocals adding tension. Big drops smash through the tense breaks, and drive through to the next hands-up-in-the-air moment.

Keeping up the energetic flow is "Give Up". Thunderous kicks, accented snares, and a booming bass shake through, while a selection of horns form the dissonant melody, cutting through the ominous atmosphere. This thumping number is an after-hours weapon, waiting to be played out loud.

"This Is True" brings the EP to a close, with its minimal-tech groove pulsating through. A slick vocal line teamed with a variety of synths add an almost-trippy feel to this underground weapon. This one is the hidden gem you need to spice up your sets, at any time.

"Like You" EP by Josu Freire, proudly presented by NoExcuse Limited.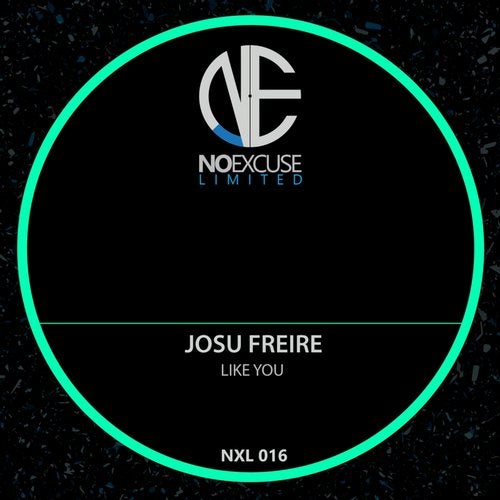 Release
Like You