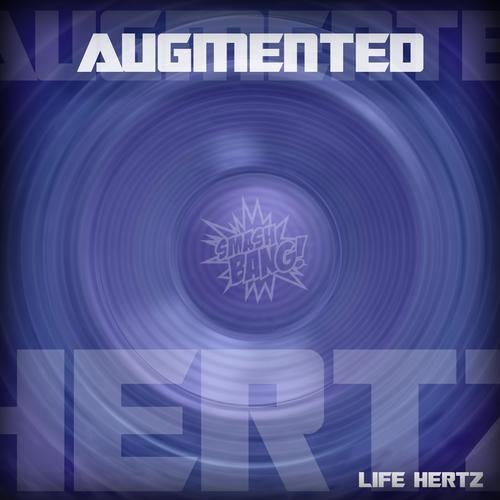 Greetings groove enthusiasts of planet earth.
We have a very important frequency message for you.
To speak on our behalf, we have sent a messenger by the name of Augmented.
He has musically constructed his first multi dimensional Earth-presentation (Ep)
Made using electronic sound technologies laced with purified galactic wisdom.
Designed to funkadellicly transform regular human emotion,
Into premium dancefloor synchronicity.
Passengers please have your minds in an open insight position.
Experience the magic of loop hypnotism techniques,
Alongside a novel of microscopic fables.
The first of many from this soul prophet.
Aiming to unify the human tribe again, blending sounds of techno, minimal,
Psychedelic and your fragile delicates,
Accompanied by the expansion of epic changa hits.
A perfect dessert for the bush or the desert.
Every build up every drone,
We have exhausted deep house & all it's clones,
If your heart skipped a beat when Trentemoller moaned...
Smash Bang guarantee it add depth to your home.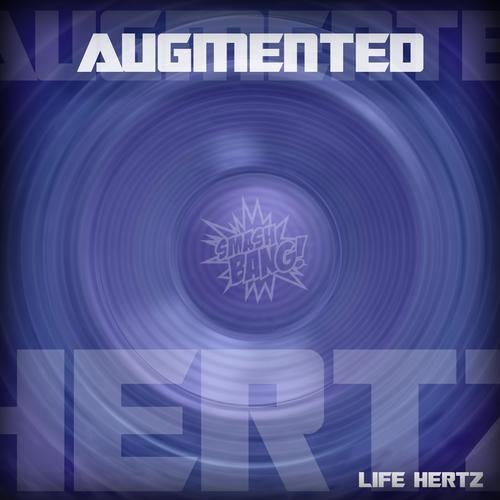 Release
Life Hertz